Systems Engineering Processes, Solutions and Integration
JRC understands the importance of comprehensive systems engineering solutions.
JRC works with our customers to identify and define operational needs, conduct research and development (R&D) on new solutions, and establish an executable program. From R&D test plans, to supporting Milestone Decision Authority (MDA) decisions, JRC supports the development of acquisition strategies, Systems Engineering Plans (SEP), technology development strategies, Analyses of Alternatives (AoA), risk analysis trade-offs, and program plans. JRC also supports program execution as a Lead Systems Integrator (LSI) support contractor.
Critical Areas of Expertise
Advanced Technology Demonstration and Insertion
Requirements Analysis, Definition, and Management
Configuration Management
Interface Management
Human Systems Integration
System Safety Engineering
Quality Assurance
System and Subsystem Level Test Management
Test Data Collection and Analysis
Requirements Verification and Validation
Systems Engineering and Technical Documentation
R&D Engineering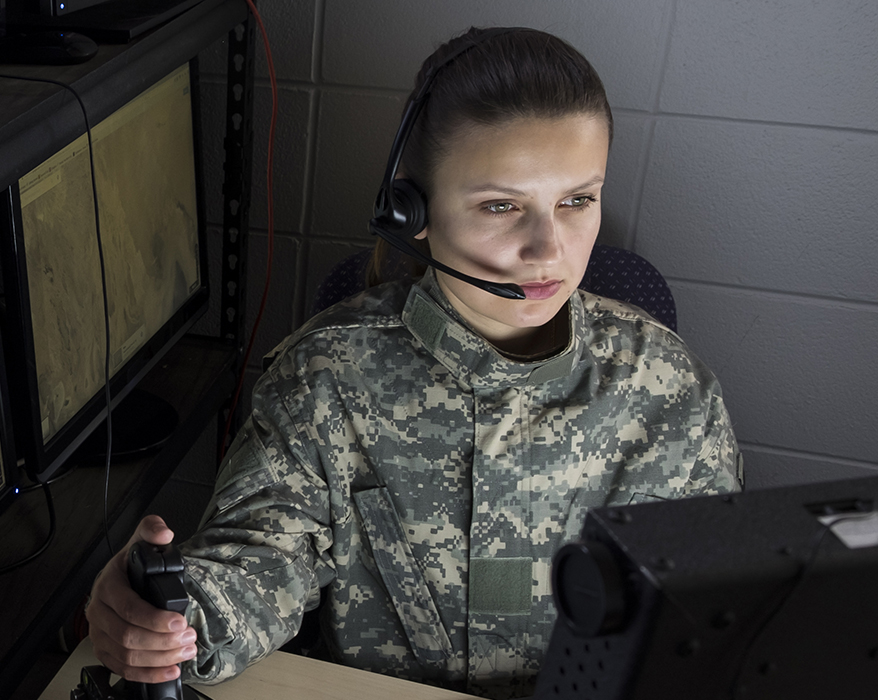 Related Case Studies
Read more about how our capabilities are carried out through real-life case studies.