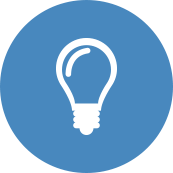 EXPERTISE
JRC has the experience and knowledge to help solve your most challenging problems. With employees with decades of operational experience and highly skilled engineers developing innovative solutions, we are able to provide the right people for the right challenge. Our expertise develops smart solutions.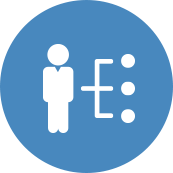 INDEPENDENCE
JRC provides an independent source of expertise that is free of organizational conflict of interests (OCI). Our employees will provide you an unbiased analysis that you can trust. We can help guide competing interests to provide the right solution. Independence produces trustworthy results.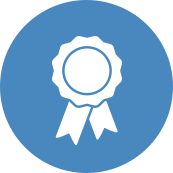 MISSION-DRIVEN RESULTS
At JRC, we are motivated to build, create, and contribute. We are driven by the mission to help keep America and her allies safe. The success of our customers demonstrates the results of our work. Mission-driven results ensure the outcomes that you need.
The Benefits of our process
Our customers receive excellent services and specialized, dedicated solutions, while our employees receive a dynamic and exciting place to work with new opportunities and new challenges to overcome every day.