INTEGRATED LOGISTICS SOLUTIONS & SUPPORT: LOGISTICS & ENTERPRISE RESOURCE PLANNING (ERP) IMPLEMENTATION
JRC's logistics managers and logisticians enable the continued operation of highly complex systems. JRC supports the supply and provisioning, inventory management, and in-service engineering to keep these systems operational. This expertise in enterprise resource planning systems includes managing Operating Space Allowance Equipage List (OS/AEL) spares, COTS spares, receiving material and equipment, shipping material, submitting requisitions, performing carcass turn-in for Material Repairable Program (MPPs), managing all calibration equipment, managing inventory, providing inventory reports, and providing material handling support and movement with integrated transportation management.
In addition to providing onsite integrated logistics solutions, JRC also provides PMO headquarters logistics management support, including: development of Integrated Logistics Support Plans (ILSP) that include specific management chapters on Shipping/Receiving, SMS, Emergency Management Plans, Integrated Transportation Management, and Crane and Rigging Support.
JRC also enables Enterprise Resource Planning (ERP) systems by populating and maintaining property transfer and custody records, including forms DD-1348 and DD-1149 property records.
CRITICAL AREAS OF ENTERPRISE RESOURCE PLANNING SYSTEM EXPERTISE
Integrated Logistics Solutions Planning
Facilities Engineering and Management
Integrated Transportation Management, Supply, and Provisioning
Enterprise Resource Planning (ERP) Implementation and Custody Management
In-Service Engineering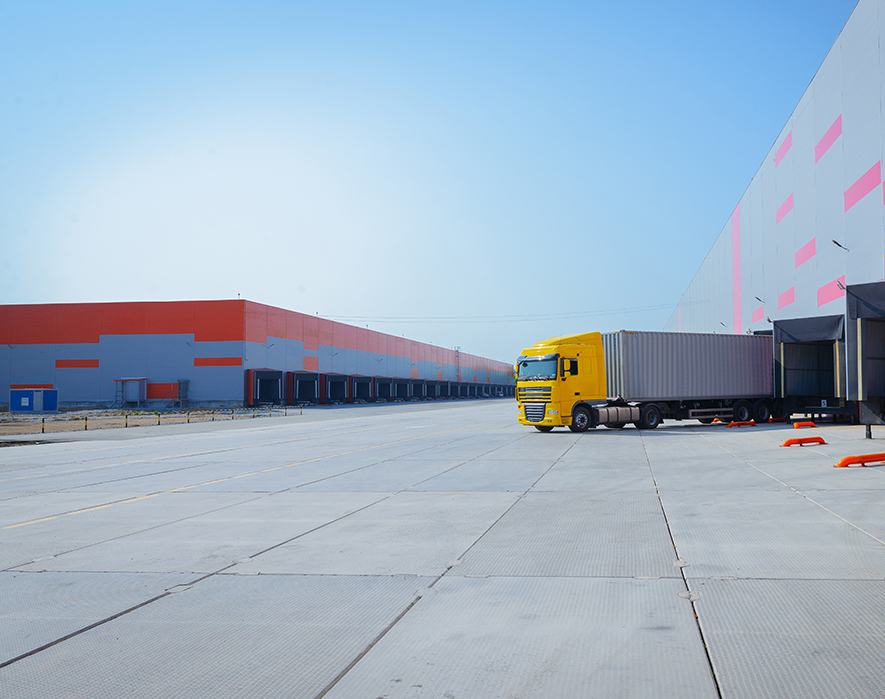 RELATED CASE STUDIES
Read more about how our capabilities are carried out through real-life case studies.