Strategic Weapons System Development and Sustainment
Strategic systems are the "backbone" of American national security. Strategic Deterrence, originally "the Triad" consisting of ICBMs, SLBMs, and Bombers, has evolved to a "New Triad" that includes nuclear and non-nuclear strike capabilities, Conventional Prompt Global Strike and hypersonic technologies, defensive capabilities managed at Missile Defense Agency (MDA) and Defense Threat Reduction Agency (DTRA), C4I systems, and responsive infrastructure.
JRC has extensive experience providing research and development, systems engineering, program management, and technical support to the wide spectrum of programs comprising the strategic systems mission.
From system-level engineering, management and analysis, to subsystem-level execution, to critical component-level engineering in the areas of microelectronics, materials, and modeling & simulation, JRC provides critical experience and expertise that is unique to the requirements of strategic missions.
Critical Areas of Expertise
Strategic Systems R&D
Strategic Missions Systems Engineering and Program Management
Technology Insertion and Risk Management
System-Level Analysis
Threat Analysis
Material Analysis
Lifecycle Engineering
Microelectronics and High-Reliability Parts Management
Obsolescence Management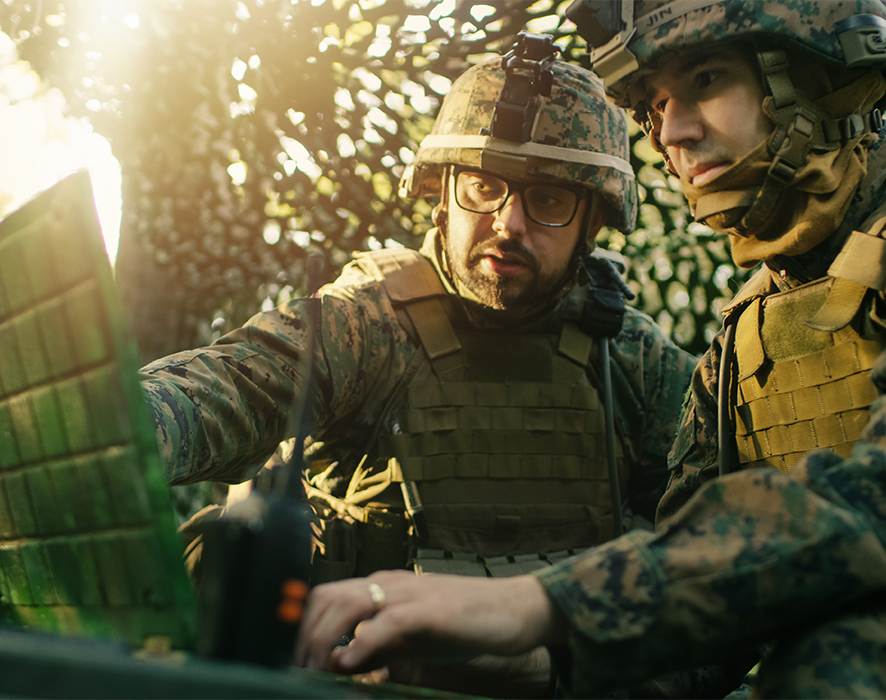 Related Case Studies
Read more about how our capabilities are carried out through real-life case studies.