Information Technology and Cyber Security
JRC information architects, security engineers, and cyber security experts understand the rapidly evolving capabilities of information technology. JRC's experts provide a wide-range of support to Information Management, Digital Transformation, Cybersecurity Engineering, and Risk Assessments.
JRC information technology experts support commands and program offices with complex information technology initiatives, including: digital transformation, cloud migration, enterprise information management, system architecture, cyber security management, and other information management operations.
JRC cyber security experts review and assess cybersecurity capabilities, security controls, policies, authorities, network architecture, manning, and training and awareness programs. They coordinate with government stakeholders in OSD, Joint Staff, Combatant Commands, Services, and DoD Agencies. JRC experts review and assess inspections and incident reports for systemic trends and gaps in cybersecurity implementation, policy, and training.
JRC cybersecurity experts also support weapon system program offices implement cybersecurity policy and protection measures as part of the system lifecycle.
Critical Areas of Expertise
Digital Transformation
Enterprise Information Management (EIM)
System Architecture
Information System Security Engineering
Developing Security Controls | Implementing Security Controls | Verifying Control Implementation | Monitoring Security Controls | Configuration Management | Vulnerability Assessments
Risk Management Framework (RMF)
DoD Information Assurance Certification and Accreditation Process (DIACAP) Support
Network encryption support
Intrusion Detection and Continuous Monitoring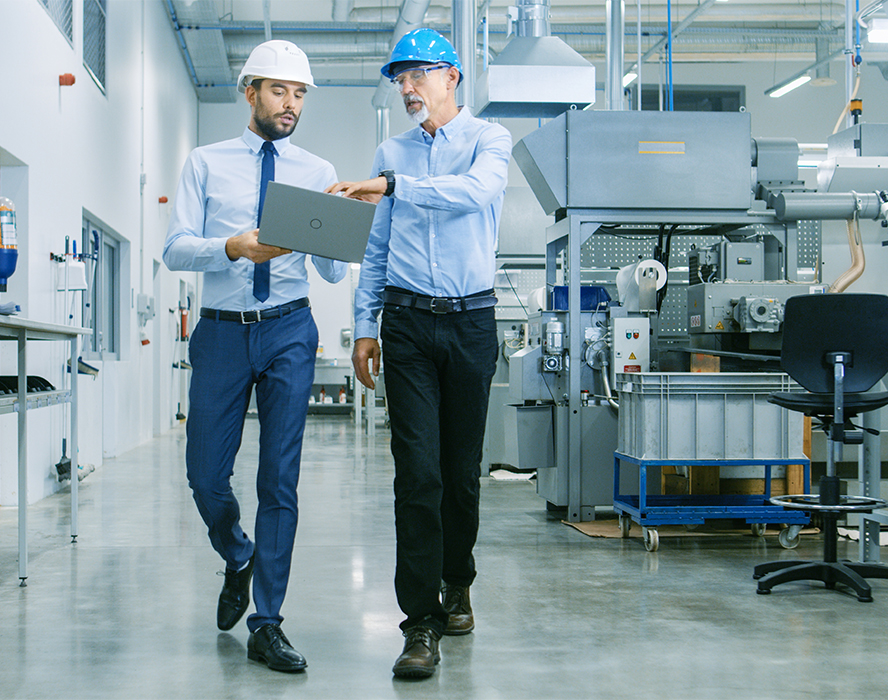 Related Case Studies
Read more about how our capabilities are carried out through real-life case studies.