FACILITIES ENGINEERING & DESIGN MANAGEMENT COMPANY
The JRC facilities team is composed of architects, physical security specialists, engineers, interior designers and facility analysts.
Our team of facility design management professionals work closely with the customer to support facility re-design/relocations, inspections, maintenance and sustainment of government furnished equipment, project coordination, and analysis of physical safety and security. Our comprehensive knowledge of both facility design and project management, enable us to provide full service facility management services to support our customers.
CRITICAL AREAS OF EXPERTISE
EXISTING FACILITY DESIGN & MAINTENANCE SUSTAINMENT SUPPORT
Submit & track all facility service tickets
Develop integrated plans for repurposing spaces, cubicles and office modifications
Assess and develop in-depth reports for –deficiencies; code reviews, accessibility, physical security
Draft RFPs, RFIs, new project induction forms, reports, white papers, ghost emails etc. for executive leadership
Support major administrative facility relocations (BRAC, etc.)
Coordinate IT, telecommunications, furnishings & equipment & support customer through occupancy & warranty period
Develop and maintain master facility design plans - track and document changes and approvals (configuration control)
Support internal and peer inspections (facilities, cyber, security) and follow-on mitigation
Equipment inventories (copiers, printers, safes, telephones)
Liaison and technical POC for facility sustainment projects/coordination with NAVFAC, Public Works
NEW FACILITY DESIGN MANAGEMENT PLANNING & PROGRAMMING SERVICES
Develop DD Form 1450 Space Requirements Data
Develop presentation packages for funding requests, budget reviews and leadership approvals
Provide space planning and programming for new facilities; AutoCAD drawings, renderings & 3-D modeling
Draft RFPs, RFIs, new project induction forms, reports, white papers, ghost emails etc. for executive leadership
Support design charettes, design reviews; meeting minutes, track action items
Cost estimating and cost-benefit analysis, budget support
Provide technical reviews (SME's include architectural, mechanical, electrical, structural, physical security)
Adjudicate comments during design development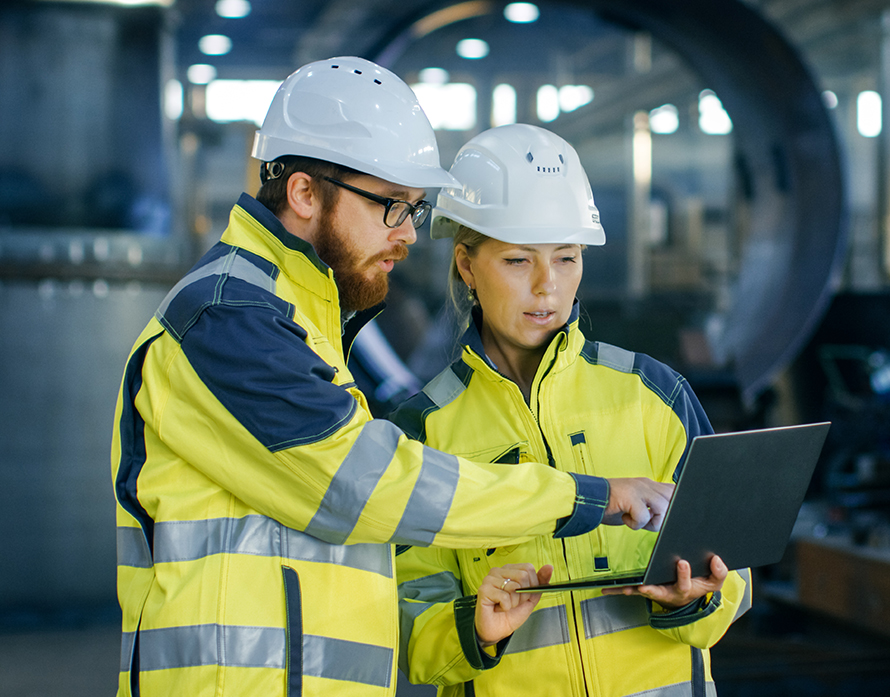 FACILITIES PROJECT MANAGEMENT SERVICES
Develop/track progress and /or/schedules/POAMs (Microsoft Project/Primavera)
On-site support during construction; progress meeting minutes, track action items
Review submittals, respond to RFIs
Post-construction punch list development follow to completion.