CBRN Surety, Security, and Oversight
Chemical, biological, radiological and nuclear (CBRN) surety and security are the preventative and responsive processes for CBRN incidents. JRC's experience with strategic missions and the associated risks of strategic missions has enabled JRC to provide critical expertise and support to CBRN surety and security programs.
From managing technology demonstration and insertion for new security programs, to developing nuclear security plans, to providing training and conducting assessment, JRC provides advanced expertise to critical surety and security programs.
The surety and security of our nation's CBRN weapons is a national security priority and JRC surety experts provide the engineering, programmatic, and operational expertise necessary to complete the mission. This includes program planning, acquisition, fielding, testing, sustainment, training, and oversight inspections.
Critical Areas of Expertise
Nuclear Surety Program Management
Threat Analysis and Vulnerability Assessment
Command, Control, Communications, Computers, Intelligence, and Surveillance
Reconnaissance (C4ISR) Integration
Training and Instruction
Nuclear Surety Inspection Planning & Execution
Defensive Technology Insertion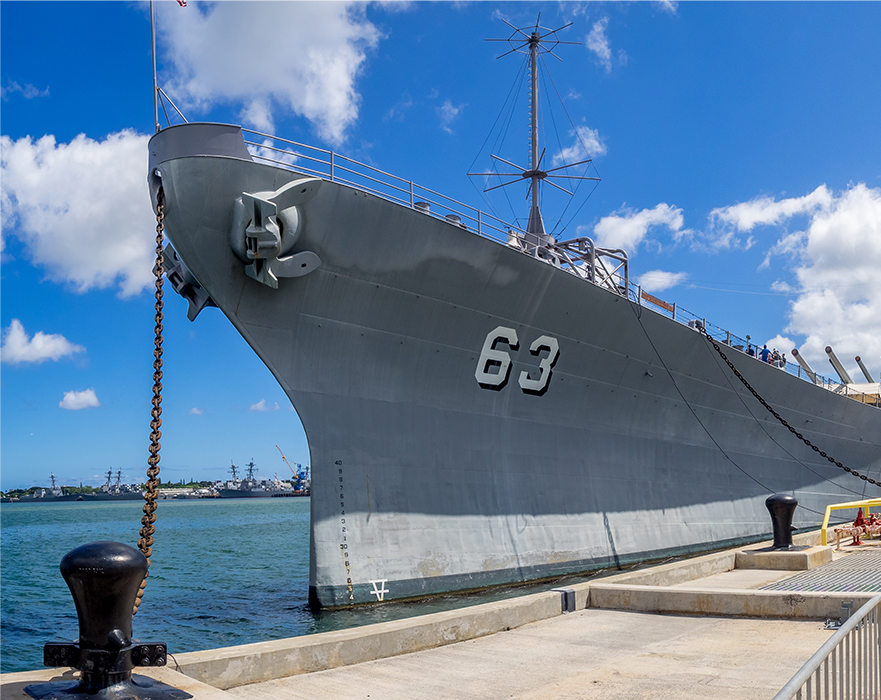 Related Case Studies
Read more about how our capabilities are carried out through real-life case studies.