Posted August 03, 2023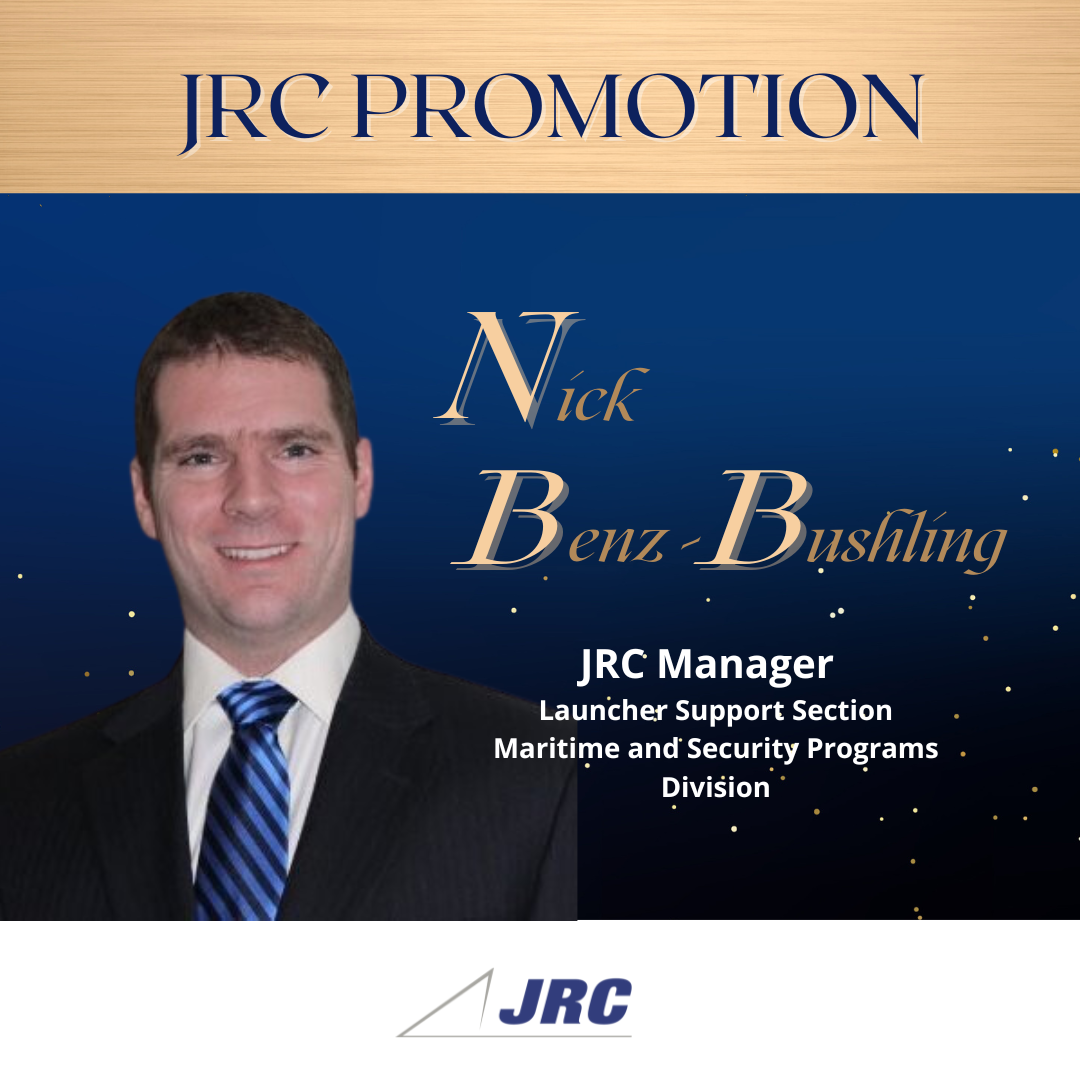 We are proud to announce the promotion of Nick-Benz-Bushling to Manager of JRC's Launcher Support Section within our Maritime and Security Division. In his role, he will supervise documentation development and revision, life cycle refresh, and Strategic Program Alterations (SPALT) for Navy's Strategic Systems Programs, as well as offer expertise to The Columbia Dreadnought Launcher Program (CDLP).
After serving over a decade in the Navy, Nick was excited to begin a new career path with JRC, contributing to The Navy's Launcher Programs. Nick has been responsible for managing various SPALTs/PADs and tracking launcher priorities. Most recently, Nick began managing the risk program for CDLP.
In his time supporting JRC, Nick has proven to be an invaluable asset to his customers, while successfully managing his contract, and successfully leading his team into the future. He brings the leadership, customer insight, and decision-making skills required to ensure customer satisfaction and smart solutions to some of our nation's most important defense programs. 
When asked about his experience working at JRC, Nick said, "I have worked for a number of companies and multiple commands over the years, and JRC stands out as one that truly views their employees as a family. The work itself is rewarding since I get to help bring the next class of submarines online and delivered to the fleet".
Nick has been married for 19 years to his wife, Misty. Together they have four children. Nick enjoys staying active with his spin bike, averaging a distance equivalent to one trip across the US each year.  He also enjoys finding new ways to make coffee and cooking new meals for his family.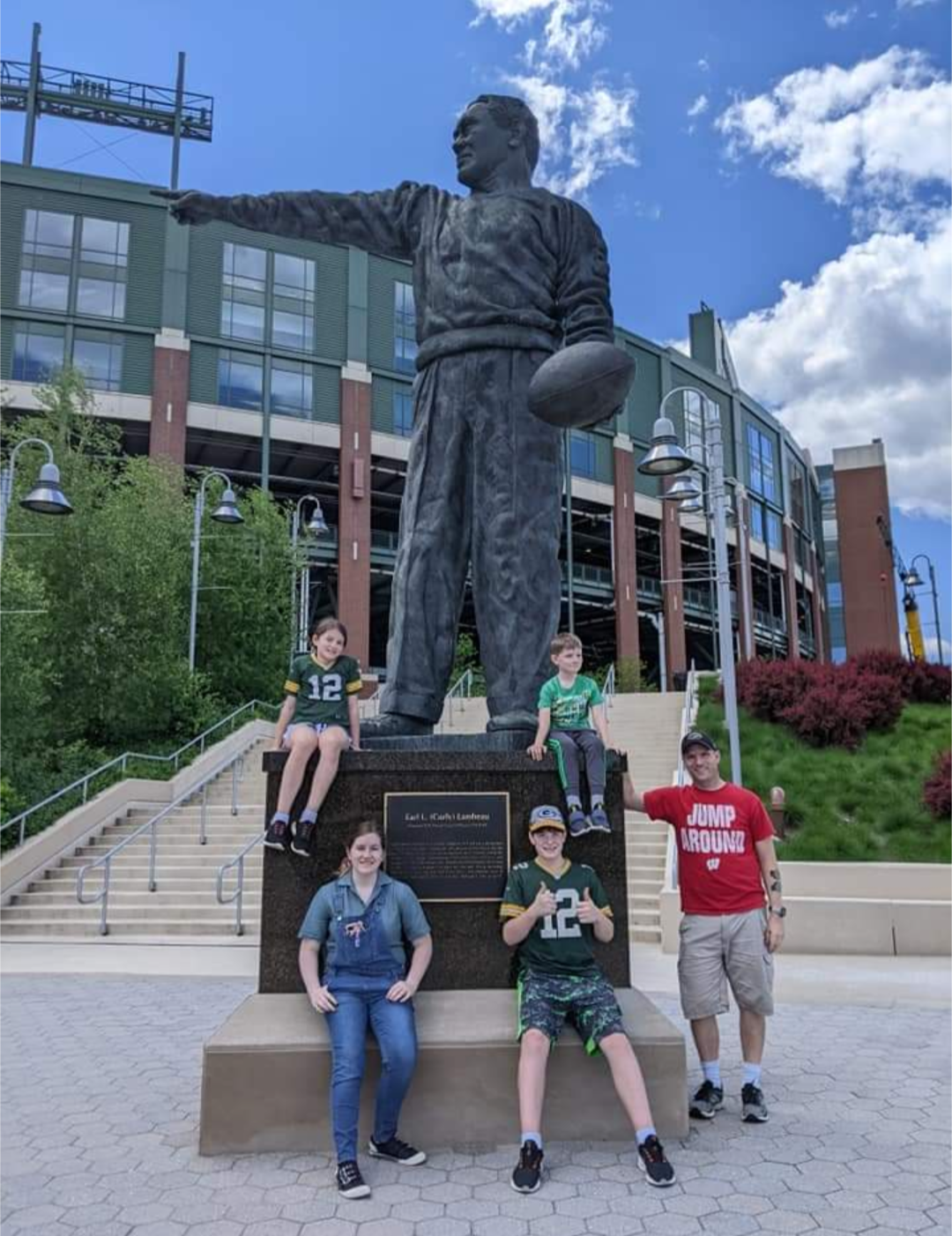 Nick with his family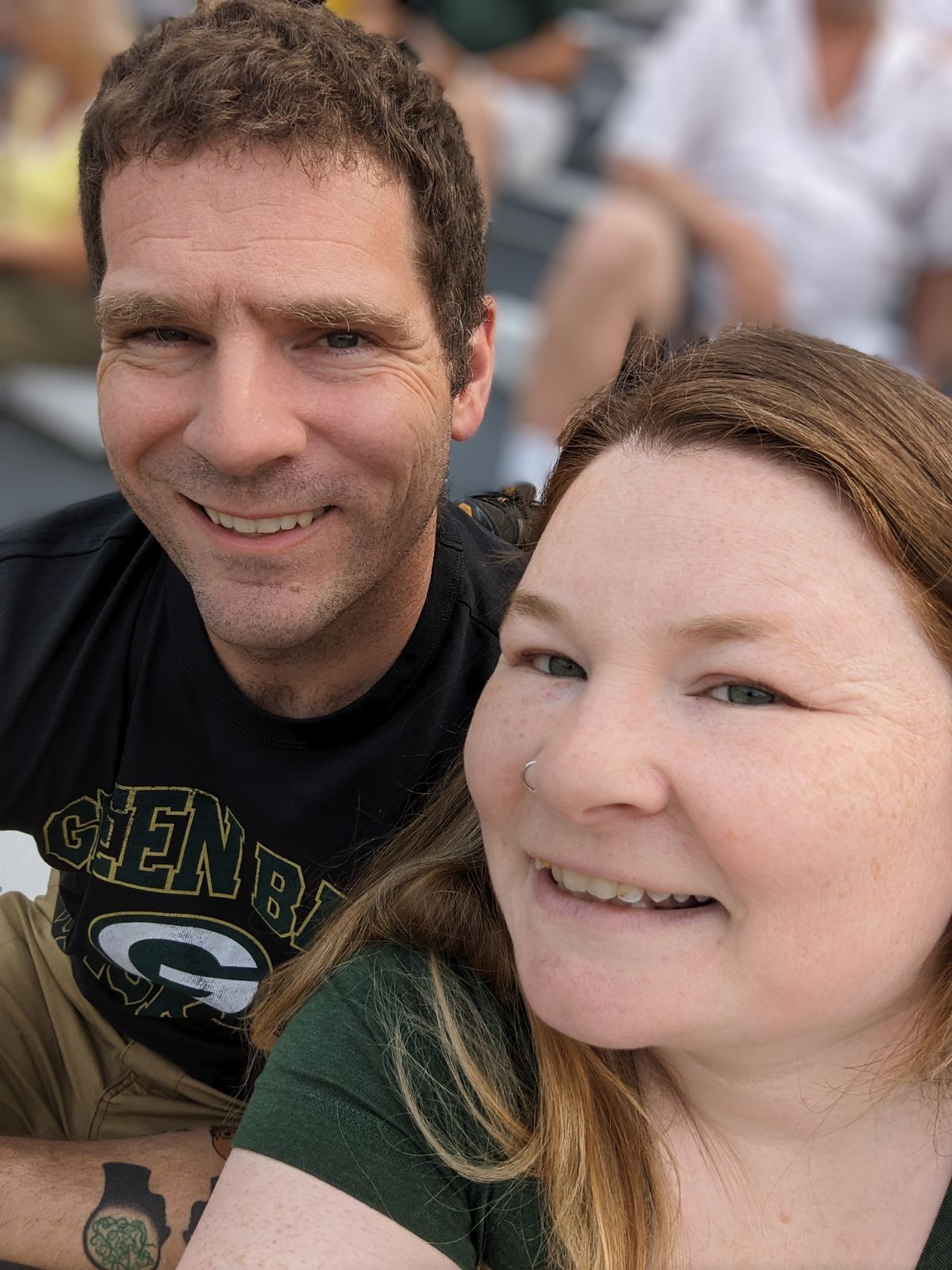 Nick with his wife Misty
Congratulations Nick on your new role with The JRC Management Team. Thank you for sharing your career with us.