Posted February 22, 2019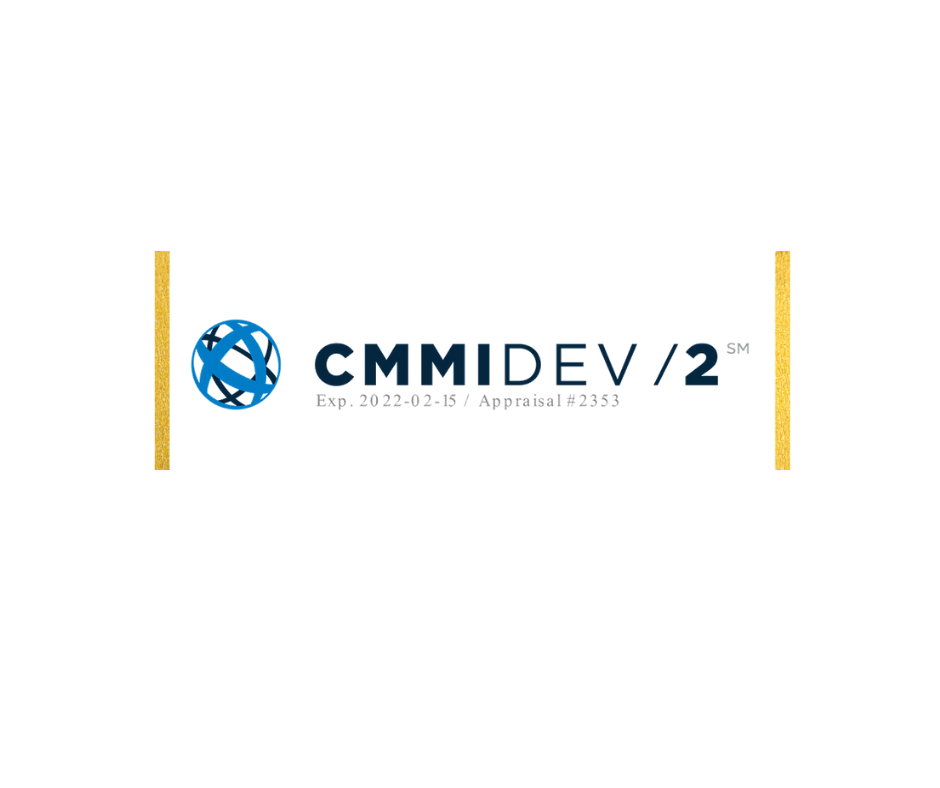 Washington, DC- 19 February 2019- JRC announced that its Integrated Research and Development (IR&D) programs have been appraised at level 2 of the CMMI Institute's Capability Maturity Model Integration (CMMI). The appraisal was performed by Plowright International, LLC.
CMMI is a capability improvement framework that provides organizations with the essential elements of effective processes that ultimately improve their performance.
An appraisal at maturity level 2 indicates the organization is performing at a "managed" level. At this level, projects have ensured that processes are planned and executed in accordance with policy; the projects employ skilled people who have adequate resources to produce controlled outputs; involve relevant stakeholders; are monitored, controlled, and reviewed; and are evaluated for adherence to their process descriptions.
JRC is a Service-Disabled, Veteran-Owned Small Business providing quality support services to its clients around the world. The company serves the Department of Defense and other government agencies with engineering, technical, and analytical support to assist with our nation's most challenging goals of strategic deterrence and strategic defense.
"JRC is proud to announce that its IR&D programs have received a level 2 CMMI appraisal rating. As JRC grows, we are committed to continuous improvement, refining of our processes, systems, and performance to ensure our clients are provided with exceptional service. At JRC, we believe quality is earned" said JRC's Founder and President, Dr. Tony Jimenez.
CMMI Institute is the global leader in the advancement of best practices in people, process, and technology. CMMI Institute's promise is to inspire cultures of continuous improvement that elevate performance and create sustainable competitive advantage.
CMMI Institute offers market-driven solutions that provide insights for baselining and optimizing key organizational capabilities, cybermaturity, and data assets to elevate business performance. For over 25 years, thousands of high performing organizations in a variety of industries, including aerospace, finance, healthcare, information technology, software, defense, transportation, and telecommunications, have achieved sustainable business success through adopting the CMMI and proved they are capable business partners and suppliers.
To learn more about how CMMI can help your organization elevate performance, visit CMMIinstitute.com.

For more information, press only:
Alexia Ferrari
(202) 735-2748