Posted November 15, 2023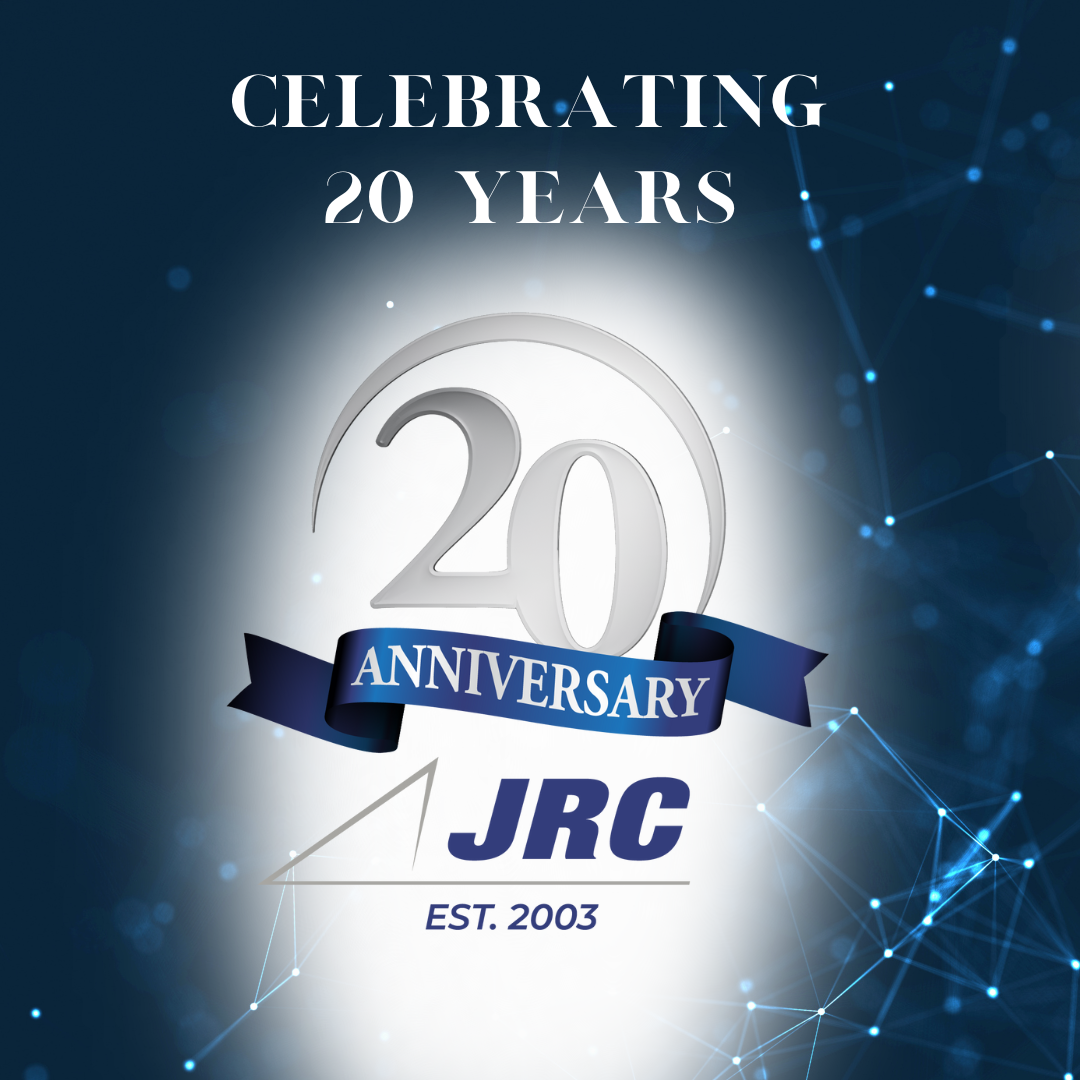 WASHINGTON, DC (17 November 2023)- On 19 November 2023, JRC officially celebrates its 20th anniversary as a trusted provider to the DoD and its strategic deterrence mission.  For the past twenty years, JRC has been dedicated to advancing strategic capabilities in support of our nation's most important defense programs for its government customers. 
As an engineering innovator, we've been committed to pioneering new technologies, enhancing digital and systems engineering potential within our defense industrial base. From the beginning, strategic growth in the areas where we could make the biggest impact has been our service strategy. Today, JRC is supporting government customers in 15 states including international support in Poland. Our expertise has contributed to the Columbia Class submarine and additional future efforts including, hypersonics and upgraded precision propulsion capability and developing a Hardware-In-The-Loop Integrated Test Facility. JRC is a key contributor to next generation government priorities, including the development of the MACH-TB and a world class centrifuge to support the government's strategic programs.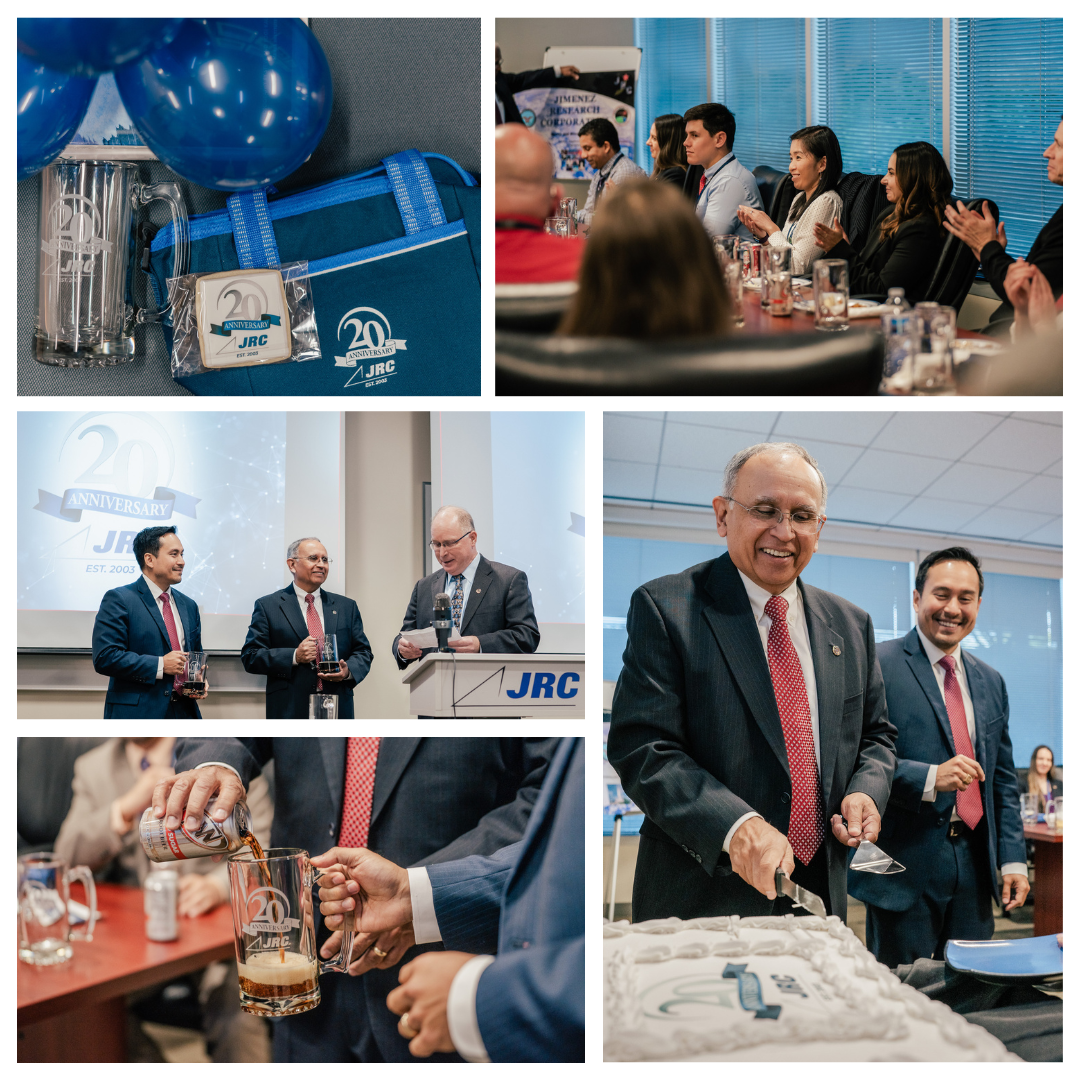 Our growth was not by mistake, we simply focused on employing the most talented scientists, researchers, engineers, and analysts to get the job done for our customers. Combine talent with a sincere dedication to the mission and you have the winning combination to our success over the past twenty years. We define success at JRC as being the most trusted provider to our government customers. The sensitivity and importance of our work is something our people hold in the highest regard when they come to work each day. Our people are intimately connected with how their contributions support the greater mission to keep American and her allies safe.
"When I started JRC twenty years ago, I wanted us to be known by the customer as the most trusted provider of expertise and to help them solve their most challenging goals. I'm proud to say we've accomplished this over our twenty years serving our government partners. We've been successful in our mission because of our people. They are responsible for what we've achieved so far, and they are the ones leading JRC's growth as we take on new heights of excellence, contributing to our nation's most challenging goals. I'd like to share a warm-hearted thank you to our people for building the company that we are. The company that we are is because of who you are. Thank you for choosing to share your career with us, thank you for taking care of our customers, and thank you for taking care of each other over the past twenty years" Dr. Tony Jimenez (JRC CEO and Founder).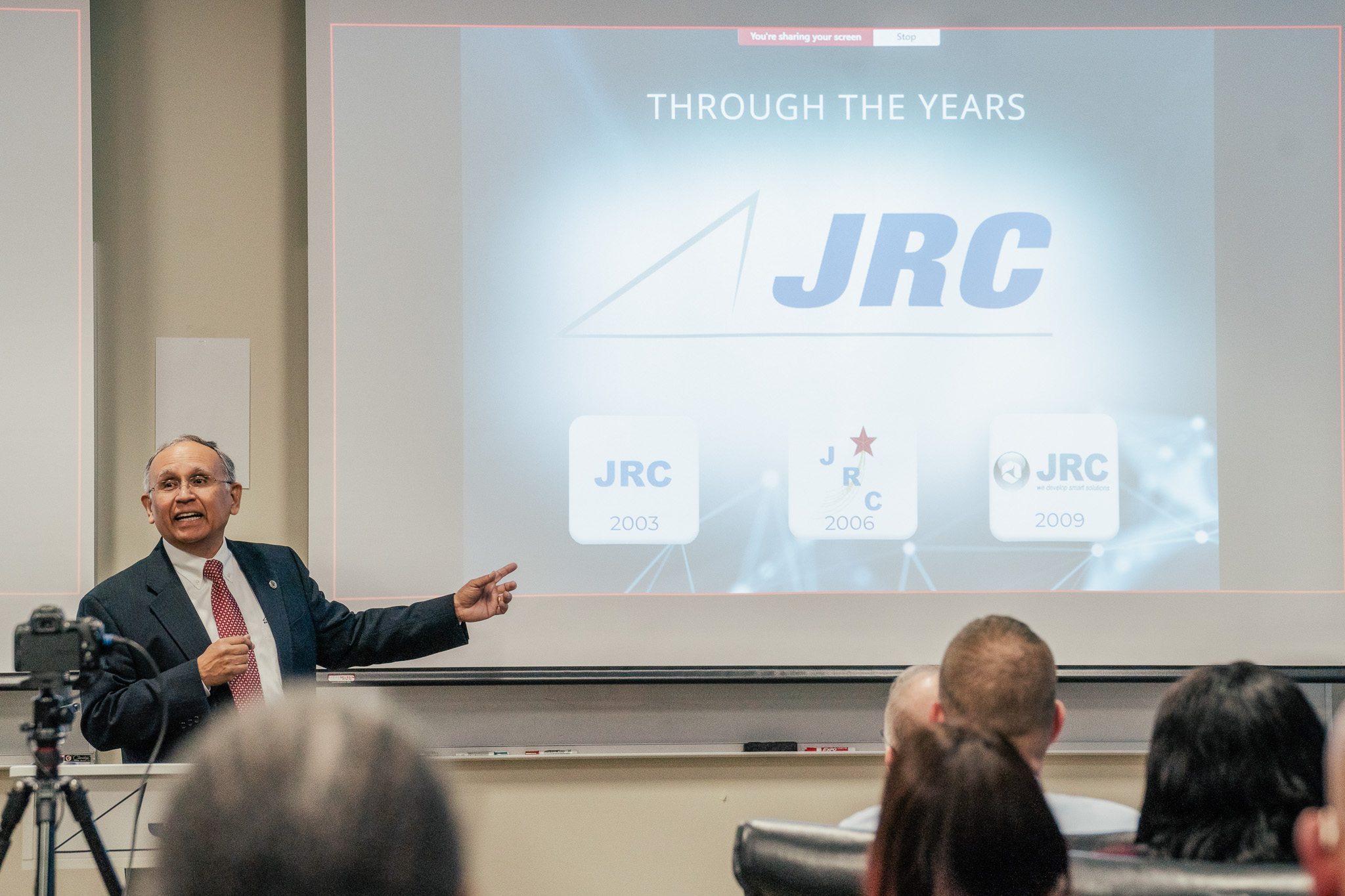 As a premiere specialty systems engineering research and developer, we are committed to preparing the future generation for new adversarial threats with speed and credibility, while reducing cost, especially during these turbulent times our nation and world is facing. Our technical expertise includes the best and the brightest talent, connecting our government customers to capabilities in leading technological areas designed to advance our strategic deterrent capability.
"For the past twenty years, we've developed smart solutions as a most trusted provider to our government partners and we will continue that for the next twenty as we research and develop solutions and technological innovations for some of our partners' hardest technical and program challenges in strategic deterrence and strategic defense. Simply put, we are in the business of saving the world. Our mission at JRC is too important to fail. As we carry into the future, it is our promise to stay rooted in our values of family, excellence, and integrity as we continue to provide next generation solutions to our government customers" - Tony R. Jimenez (President and COO).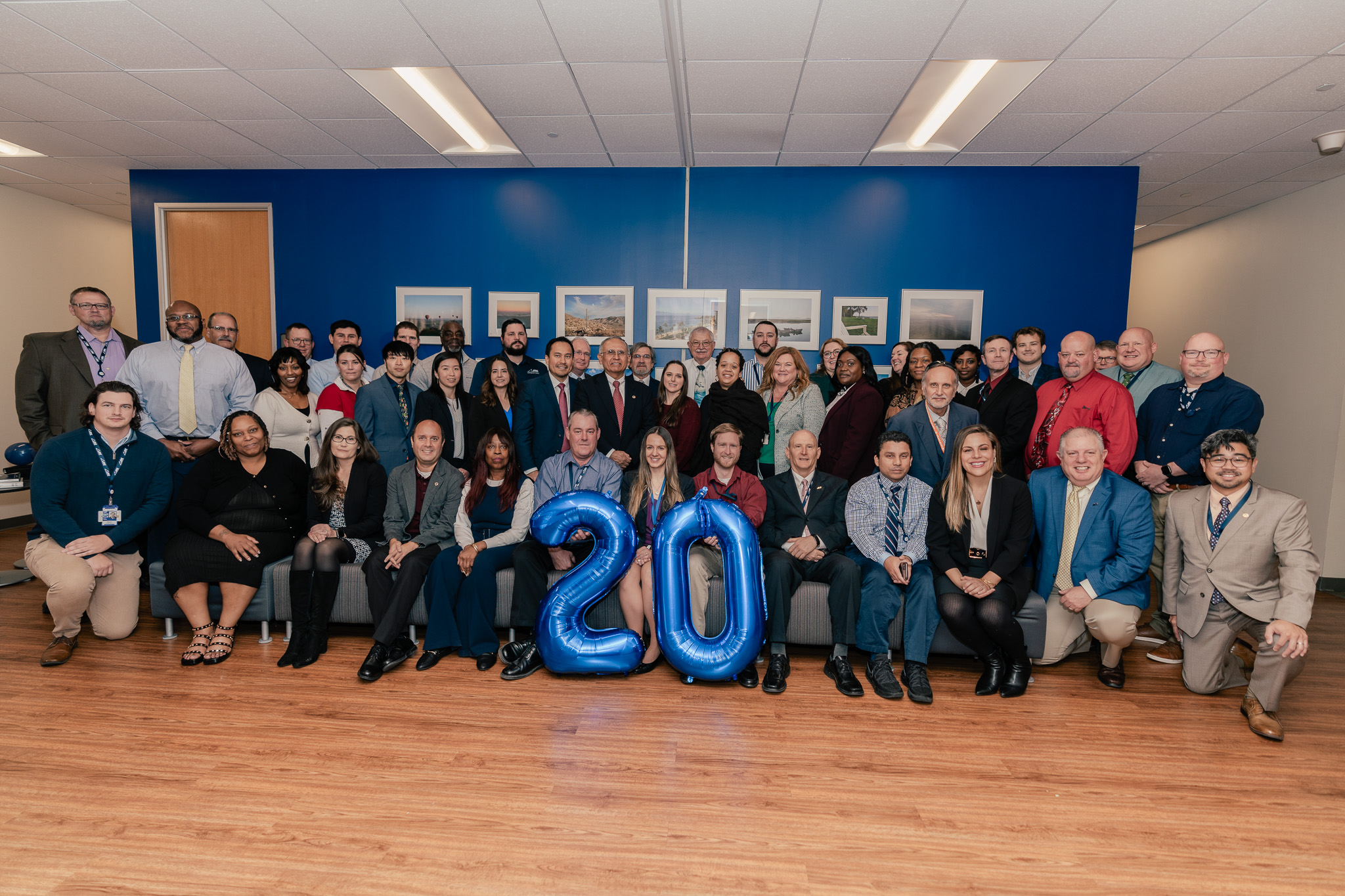 The past twenty years serving our government partners has been a privilege. Thank you to our customers for trusting us with your programs and thank you to our employees for sharing your brilliance, your time, and your dedication in your career journey. We look forward to the continued impact we can deliver to our nation together.