Posted April 26, 2022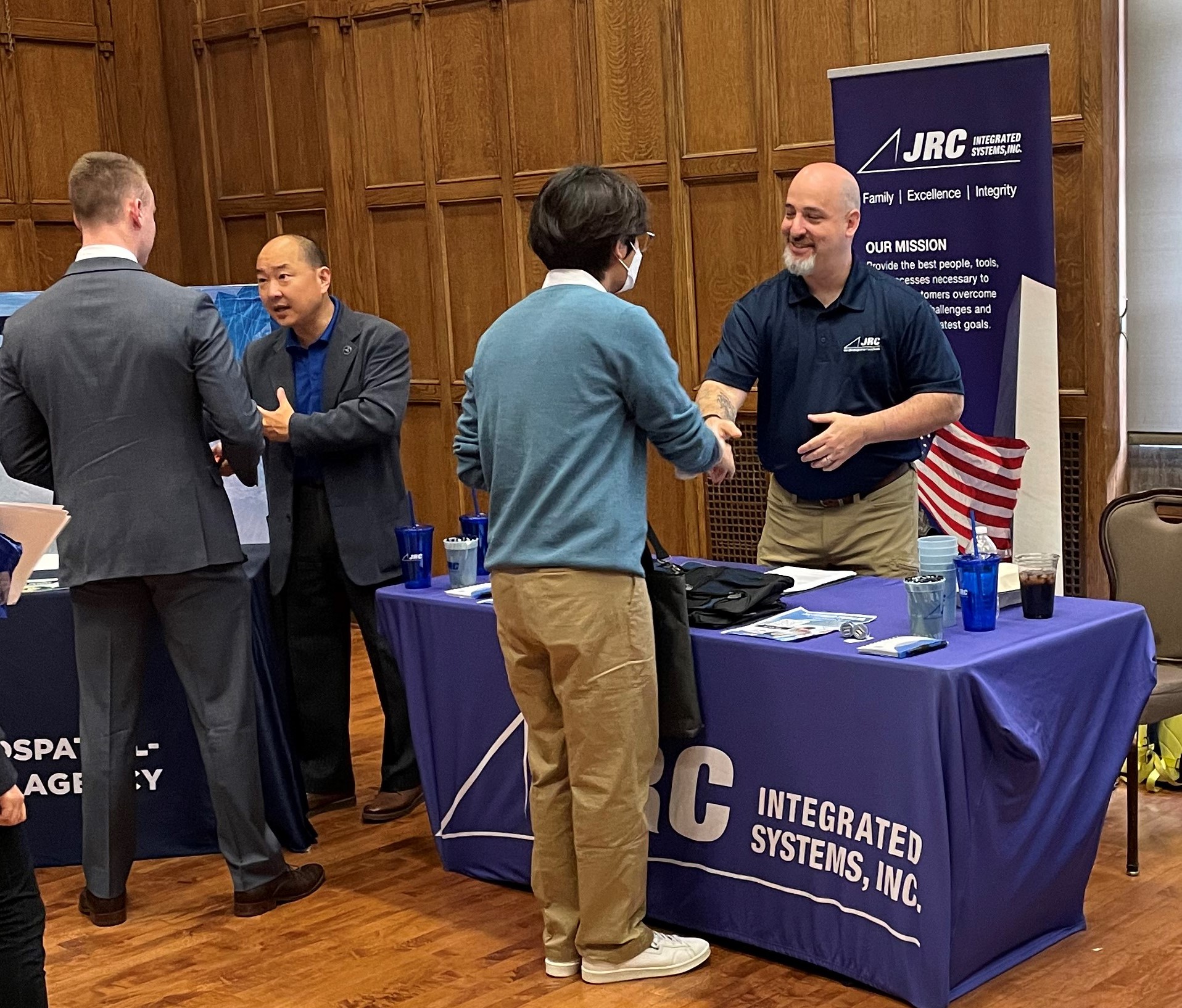 On 20 April 2022, JRC attended The Just in Time Job Fair, hosted by Purdue University.
JRC is proud to report a successful visit to Purdue University, recruiting world class talent to join our JRC Family. Our team was pleasantly greeted with a positive turn-out, meeting a variety of talented engineering and business professionals.
Each Spring we look forward to expanding our talent base at JRC, providing students with internship experiences and new graduates and place to begin their career journey. Our intention is to provide our people with the tools and support necessary to create a thriving career. We look forward to growing our JRC Family, connecting our government customers with exceptional talent to help them overcome their hardest challenges and achieve their greatest goals.
If interested in developing your career with JRC, visit the OPEN POSITIONS available on our website.