Posted November 27, 2018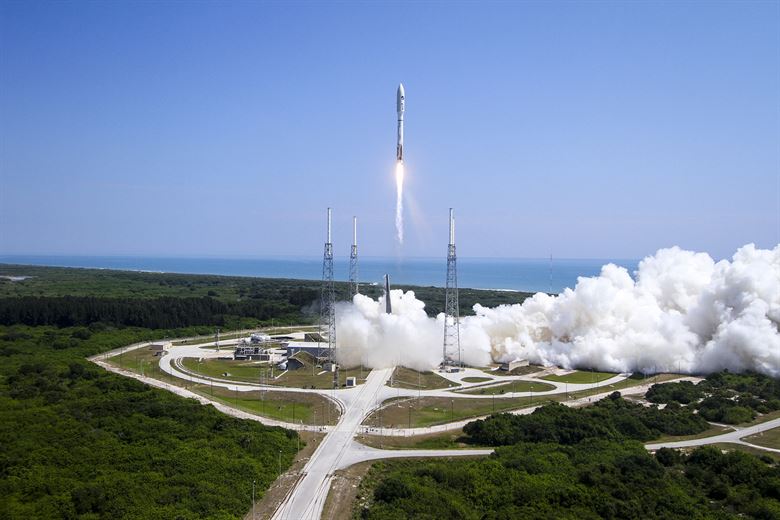 Cape Canaveral, FL — 21 November 2018— JRC announced the opening of its new office at 8910 Astronaut Boulevard, Cape Canaveral, FL 32920 during a ribbon cutting ceremony at 1 PM on 7 November 2018.
JRC customers are now benefiting from the new office location comprised of two suites.  Suite 120 provides office space for local JRC personnel, while Suite 110 includes a conference room, private office suite, and additional office space for four guests. The new office was driven by the need to provide JRC's employees, partners, and customers with a comfortable work space close to the southern entrance to Cape Canaveral Air Force Station.  JRC is now strategically positioned to provide superior engineering services to its customers located on Cape Canaveral Air Force Station as well as within the greater Central Florida region.  The new office currently houses seven to ten employees and is equipped to accommodate up to seventeen visitors.  In addition, there is a fully equipped JRC conference room capable of seating up to fifteen people for teleconferences and meetings. JRC also has access to a large meeting room, holding up to seventy-five people. This space is shared among the building's other businesses occupants.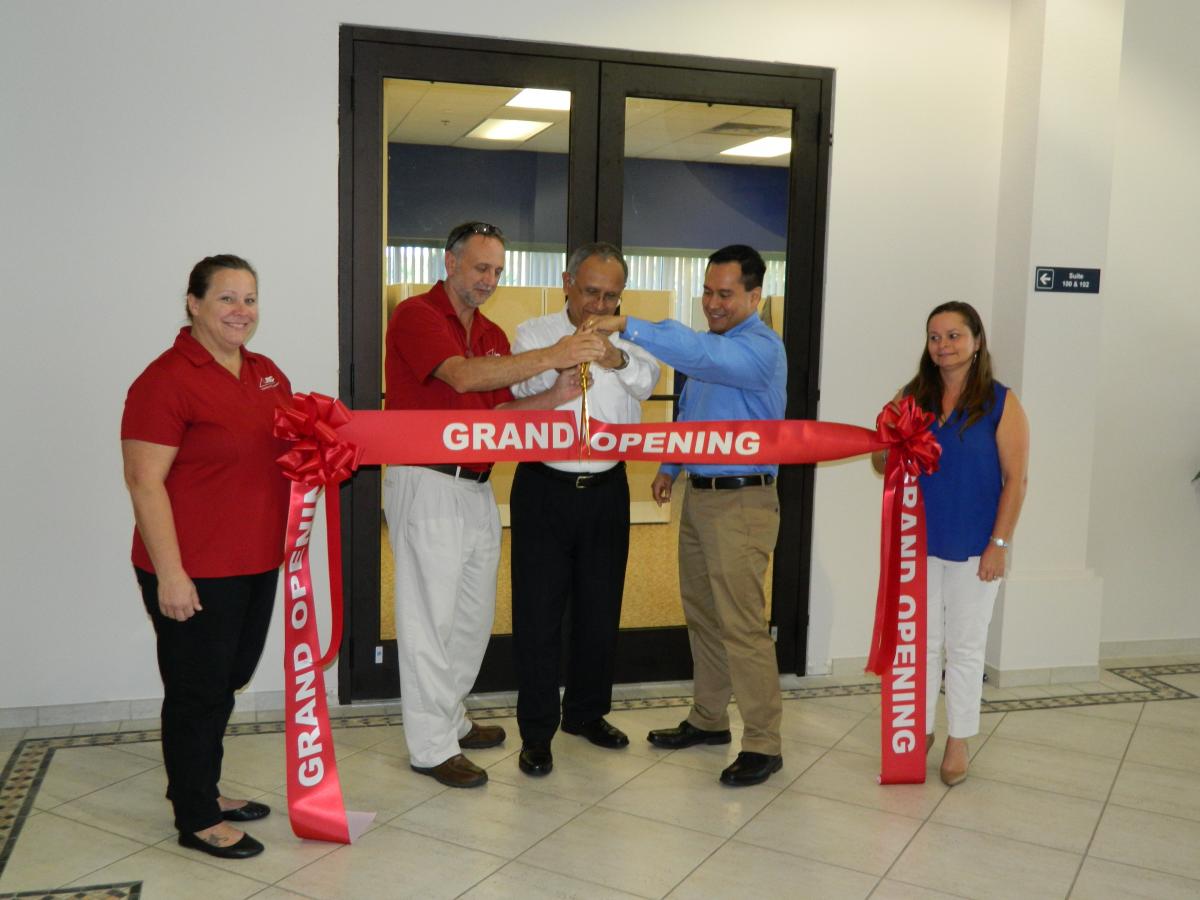 For more information, press only:
Alexia Ferrari
(202) 735-2748
For more information on JRC