Posted November 15, 2023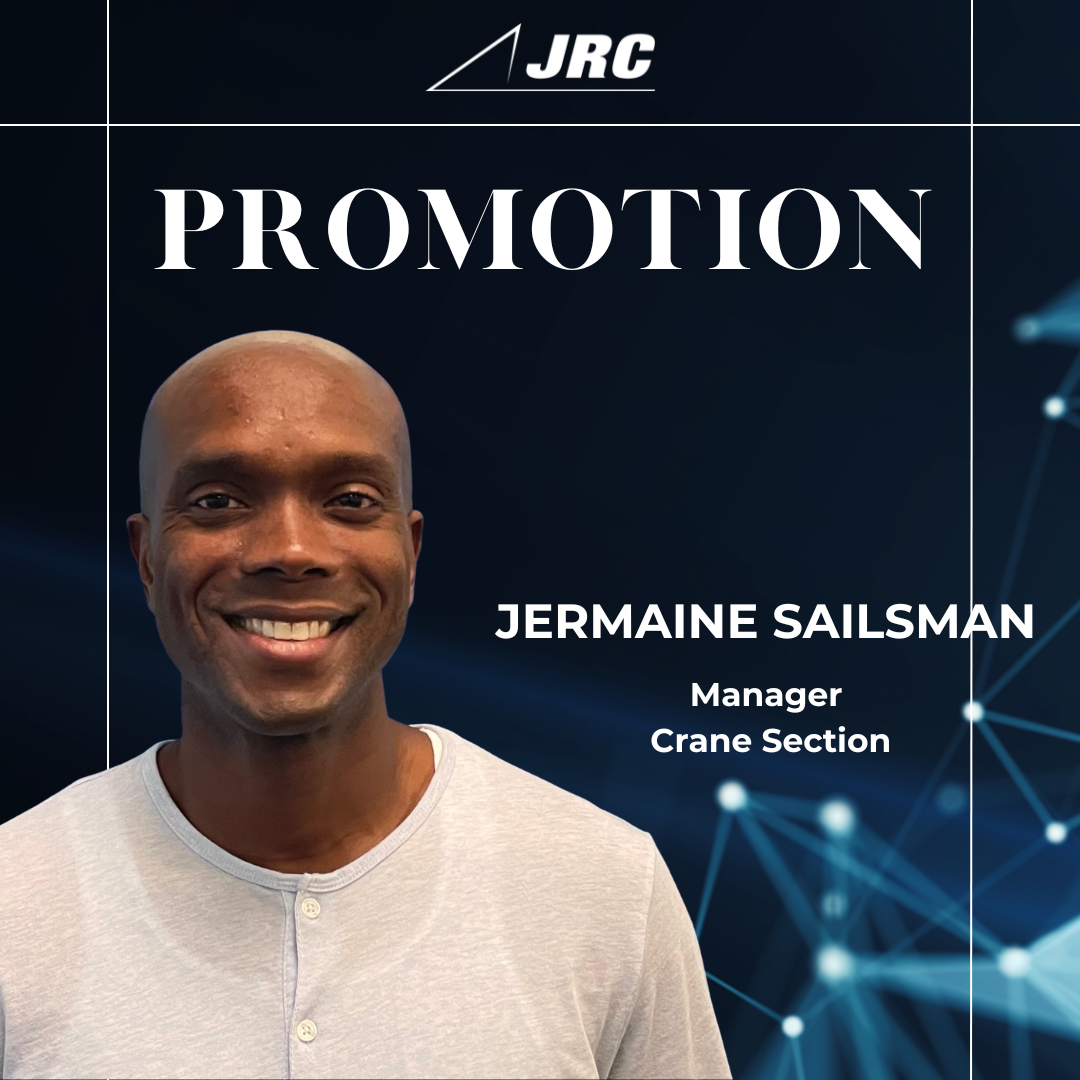 We are proud to announce the promotion of Jermaine Sailsman to Manager of JRC's Crane Section within our Strategic Defense and International Operations Division (SD&IO). In his role, he will be responsible for the successful oversight and leadership of JRC's GXT- Missile Defense Agency contract in the SD&IO Division. These efforts include the GMY Next Generation Interceptor, GM-E Subject Matter Experts, the DV AI for supply chain, Cyber security, GM System Integration and Test Readiness, and GM-A schedulers.
Originally from Brooklyn, NY, Jermaine attended Georgia Tech and received his bachelor's degree in Aeronautical Engineering. He joined the Air Force after September 11th and attended Air Force Officer Training in May 2002.  He spent his time in the Air Force as an acquisition officer working on a wide range of missions. Jermaine has spent his career working in the space and intelligence communities as well as missile test. Before joining JRC, Jermaine spent many years at The Missile Defense Agency (MDA); he retired from his position as The Cybersecurity Deputy and from The Air Force in October 2022.  
Jermaine brings the leadership, customer insight, and decision-making skills necessary to ensure customer satisfaction and successful achievement of JRC's company goals. In his time with JRC, Jermaine has proven to be an asset to his customers and teammates.  
When asked about his experience working at JRC, Jermaine said, "I really enjoy working for JRC.  All the members I interacted with while still on active duty always gave me a sense that this was a great company to work for.  Now being part of it and being with a group that truly enjoys working together has been amazing. I try to push working for JRC on anyone I can because I think the company has a lot to offer".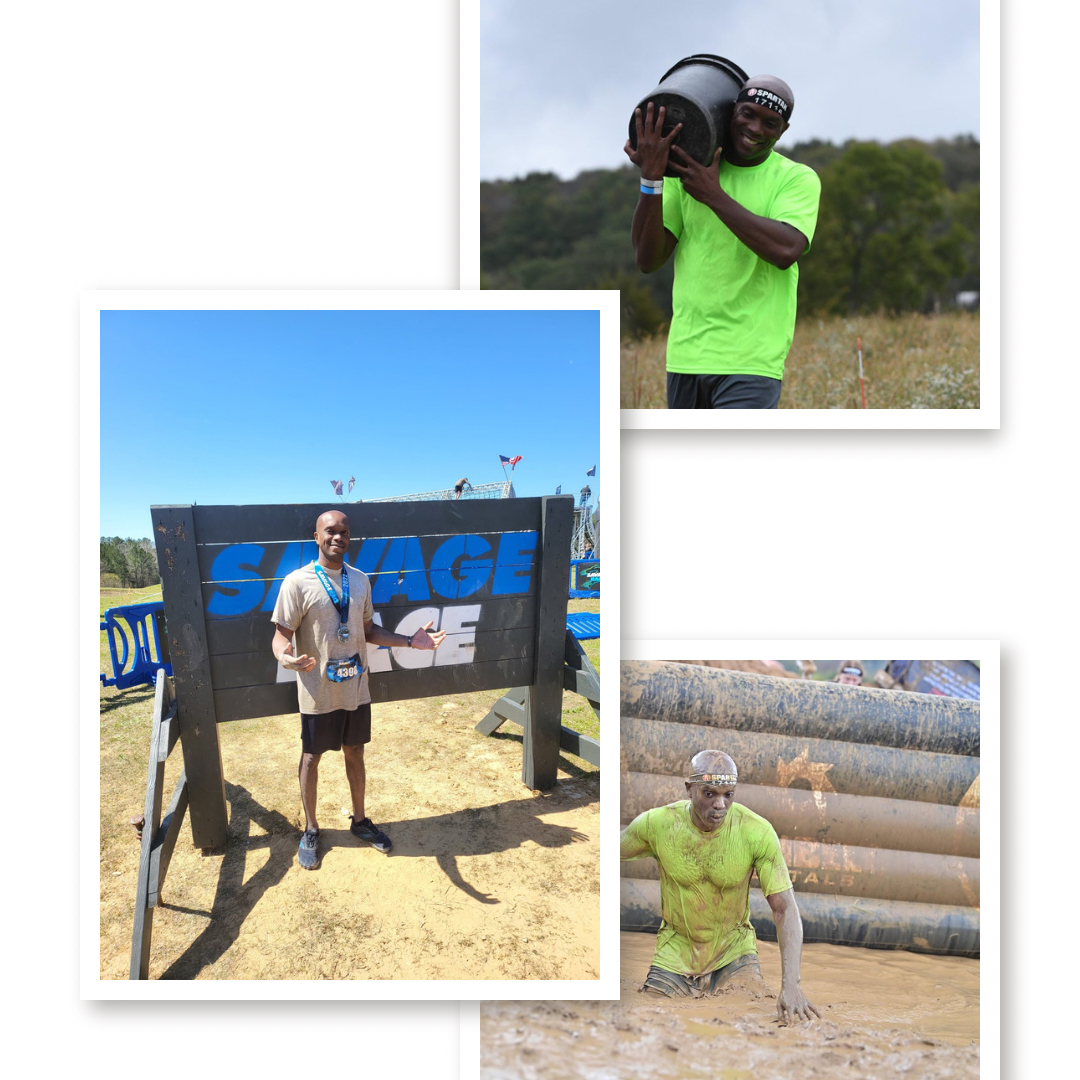 Jermaine Sailsman featured live in action on race day
Jermaine enjoys working out and watching sports, especially basketball and football. A few times a year, he trains and participates in Obstacle Course Races (i.e., the Spartan Race). He enjoys the challenge it brings as well as the team comradery. When he's not training, you can find him with his family. He also enjoys a good movie now and then.
Congratulations Jermaine on your new role with The JRC Management Team. Thank you for sharing your career with us.