Posted April 28, 2022
"Be a sponge. Listen to what people have to say, keep learning and growing." – Tasha Adams, JRC Engineer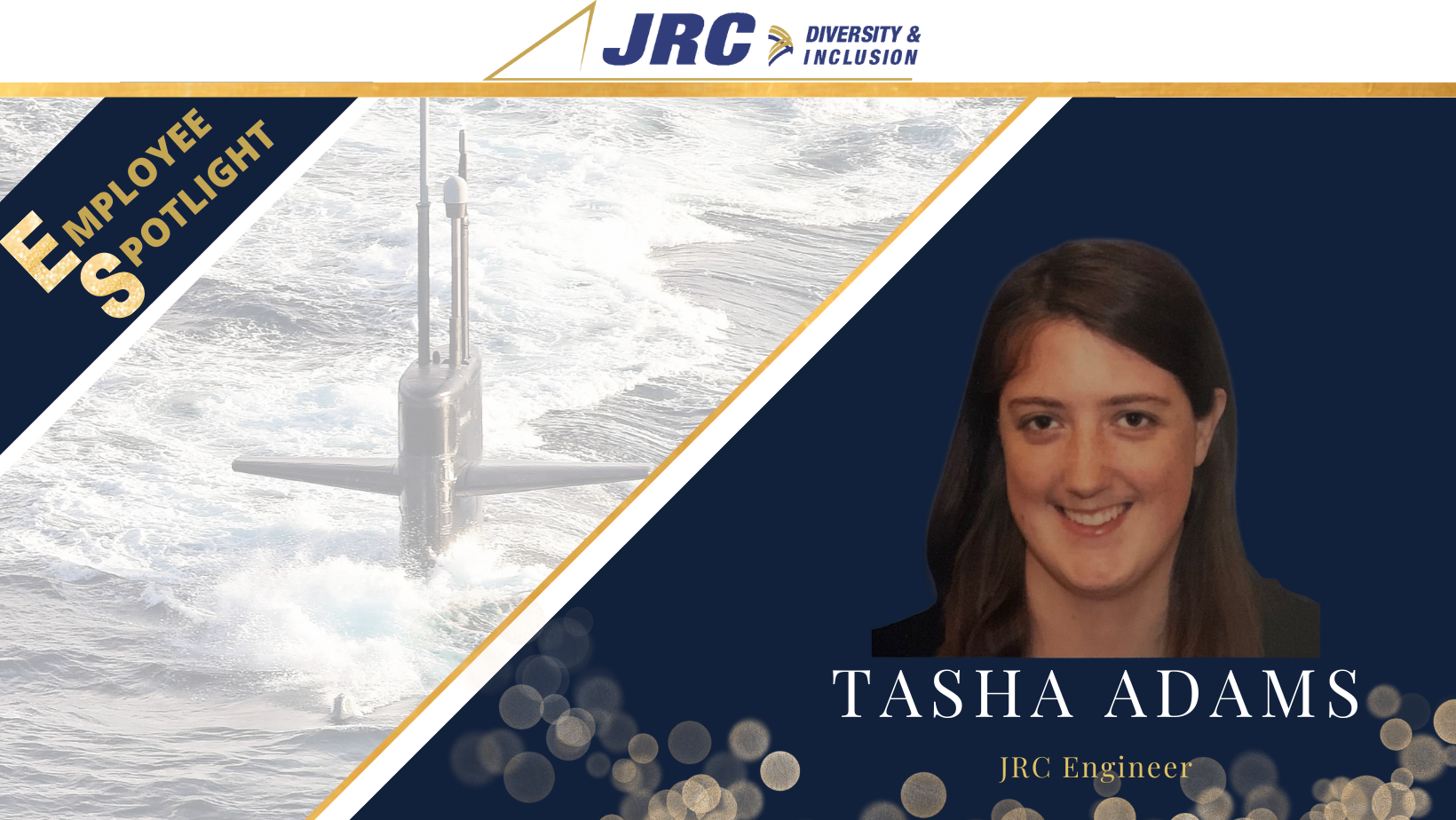 Tasha Adams is an Engineer working within JRC's Systems Engineering and Integration Division. She began her career with JRC in 2018; since she has become an integral part of our COLUMBIA Test Team, supporting one of the Navy's top priority programs. The COLUMBIA (SSBN-826) Class Ballistic Missile Submarine (SSBN) program is responsible for designing and building a class of 12 new SSBNs to replace the Navy's current force of 14 aging OHIO class SSBNs.
After interning with JRC beginning her sophomore year of college, Tasha was offered a full-time Engineering position within our SE&I Division post graduation. Tasha graduated from Trinity College with a degree in Mechanical Engineering and Physics.
Tasha takes great pride in the precision of her work, ensuring her analysis, metrics, and documentation is meticulously executed. As a trusted partner to the government, Tasha is dedicated to boldly serving her clients, becoming a subject matter expert in her area of support through various technical trainings. She will soon graduate from Georgia Tech with a master's in Systems Engineering.
When asked what the most important thing she would tell someone who wants to begin a career in Engineering, she said, "I would tell someone to be a sponge. Listen to what people have to say, keep learning and growing.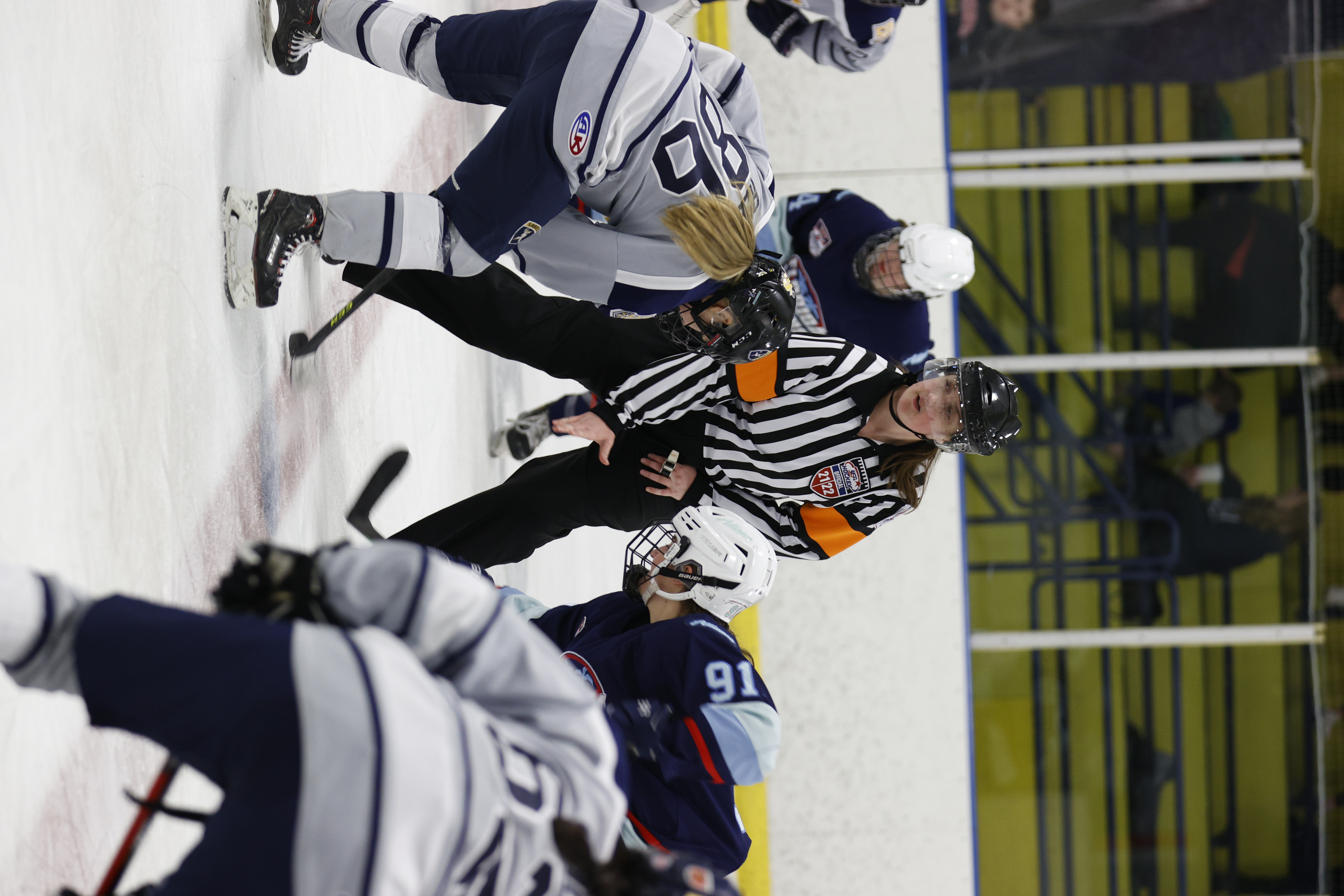 In Tasha's spare time you can find her officiating ice hockey. Being an avid player since the age of 5, she finds it's a way to give back to the community. She officiates games at the youth, junior, college, and women's professional levels. She also enjoys 3D modeling and printing; she hopes to build parts to make robots in the future.