Posted March 17, 2022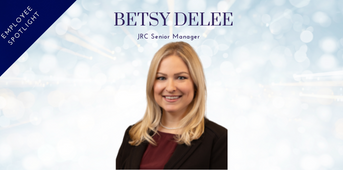 "At any level, there are important mechanics that are not glamorous that have to be done. In those times, I've learned the most by being in the nitty gritty and developing bonds with others along the way. Also, be around where the action is and take note of how you can help and interject yourself by providing value the team needs".- Betsy DeLee, JRC Senior Manager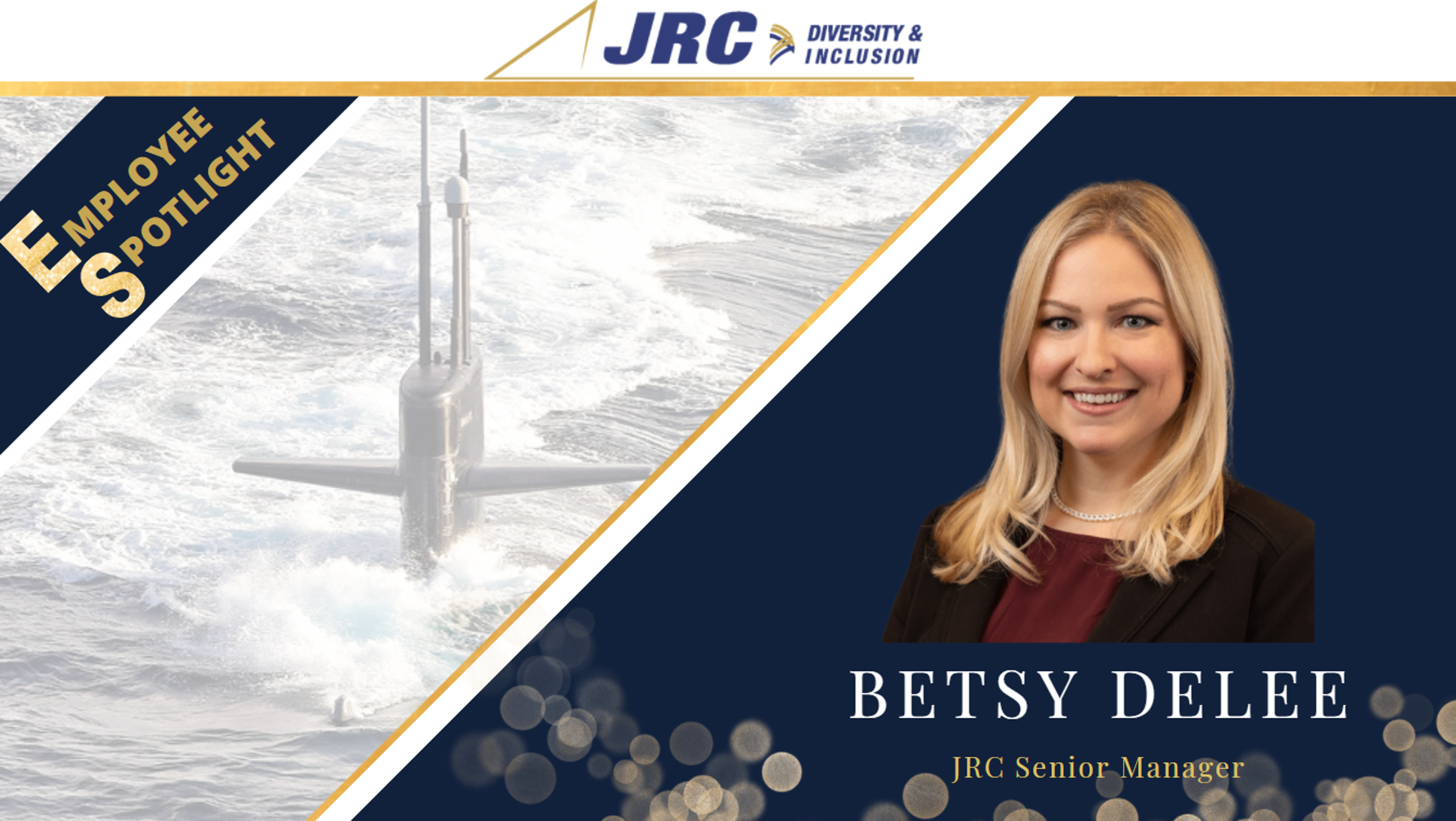 Betsy DeLee, Senior Manager, leads our Systems Engineering Group within JRC's Systems Engineering & Integration Division. Betsy provides Engineering, Program Management, and Technical Expertise to multiple government customers, overseeing over $4M in contracts. Her expertise in Systems Engineering, helped to bring full operating capability to SWS Ashore, the government's very first owned and operated facility providing shore-based testing capabilities to proof modernized submarine missile systems.
Her career began at Lockheed Martin (LM) Missiles and Fire Control, where she supported as a Mechanical Engineer designer. She then moved on to LM Space Systems at Cape Canaveral working with FBM Missile support equipment, solving fleet issues. Before joining JRC, Betsy also had a unique opportunity to serve in a rotation supporting LM Space System's Resident Director on various projects, briefings, and reports to her directorate of 600 employees.
Betsy's passion for her work combined with her systems engineering expertise, has made her a mentor and role model for the rising leaders of our organization, especially for the female engineers and business analysts. Betsy is a natural teacher who leads by confidently rolling-up her sleeves and working alongside her people in support of the mission.
Betsy says, "At any level, there are important mechanics that are not glamorous that have to be done. In those times, I've learned the most by being in the nitty gritty and developing bonds with others along the way. Also, be around where the action is and take note of how you can help and interject yourself by providing value the team needs".
Betsy in known in her local community for raising funds each year for The Cystic Fibrosis (CF) Foundation. After her son  was diagnosed with CF, she has been committed to helping organizations develop treatments to combat the disease.