Posted August 11, 2022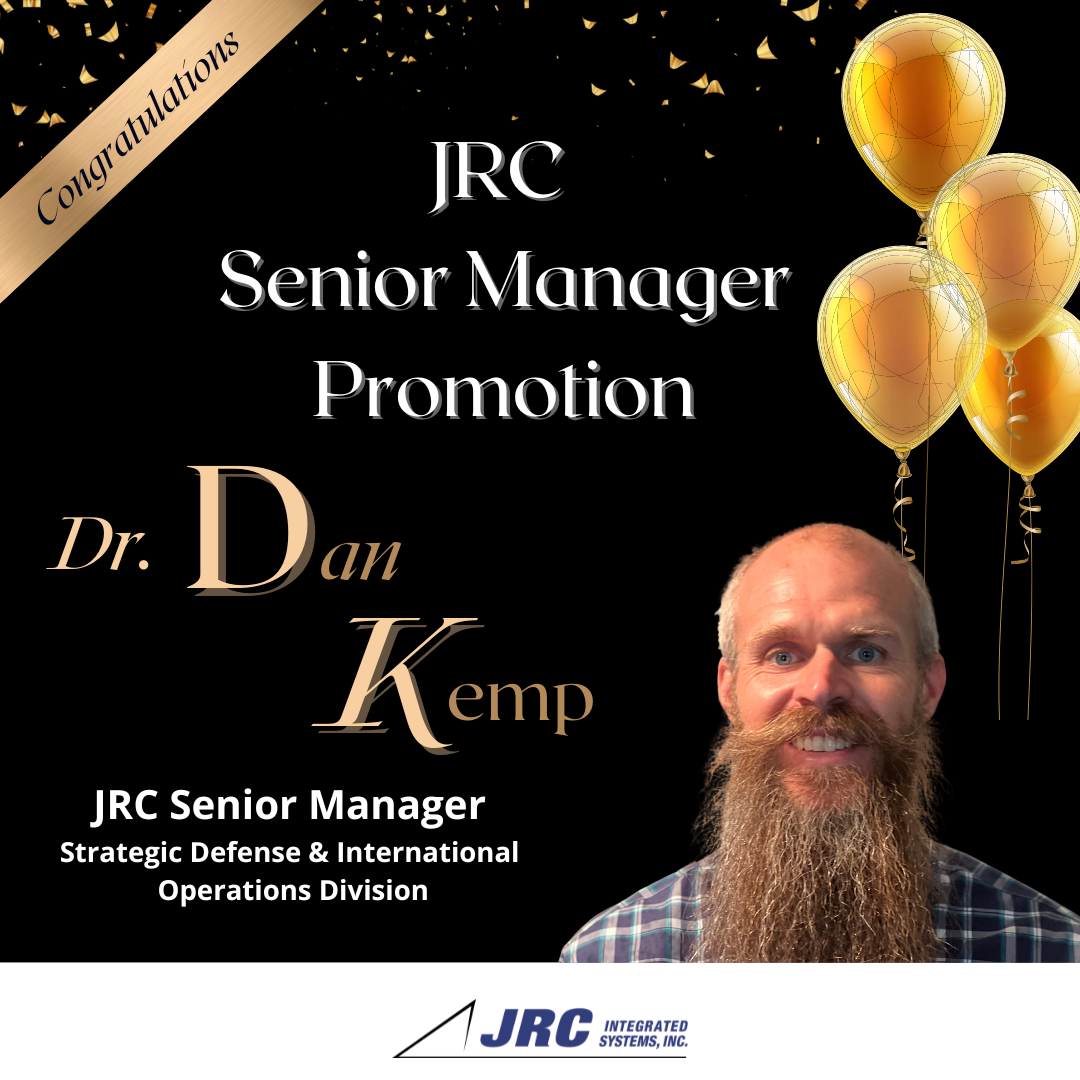 JRC is proud to announce the promotion of Dr. Dan Kemp to Senior Manager of our Missile Defense and Cyber Operations Group within our Strategic Defense & International Operations Division in Huntsville, AL. Dan will oversee multiple Missile Defense Teams as well as JRC's Army work and various business development efforts. Dan graduated from Hillsdale college (Michigan) and went on to receive his PHD in Chemistry from The University of Iowa. Dan then joined the U.S. Navy and became a submarine officer.  After successfully completing nuclear and submarine training, Dan was stationed on the USS Florida. From there Dan became The Nuclear Engineering Instructor at Trident Training Facility in Kings Bay, GA. 
In 2016, Dan left the Navy and joined The JRC Family, where we quickly became our lead Radiation Hardening Subject Matter Expert. In 2019, Dan was promoted to Manager of JRC's Systems Engineering Section and in 2021 began managing our Cyber Section. Dan has a unique way of blending his natural leadership ability and SME technical knowledge to cultivate trusted partnerships with his customers and guarantee the excellence required to successfully achieve challenging team goals.  
When asked what he loved best about working at JRC, Dan said,  "I like the people I work with at JRC.  People make all the difference!  Not only are our people incredible at their jobs, but they also bring unique experiences and personalities to develop the best solutions for our customers.  I enjoy the family atmosphere at JRC and it's been a work environment I haven't experienced anywhere else".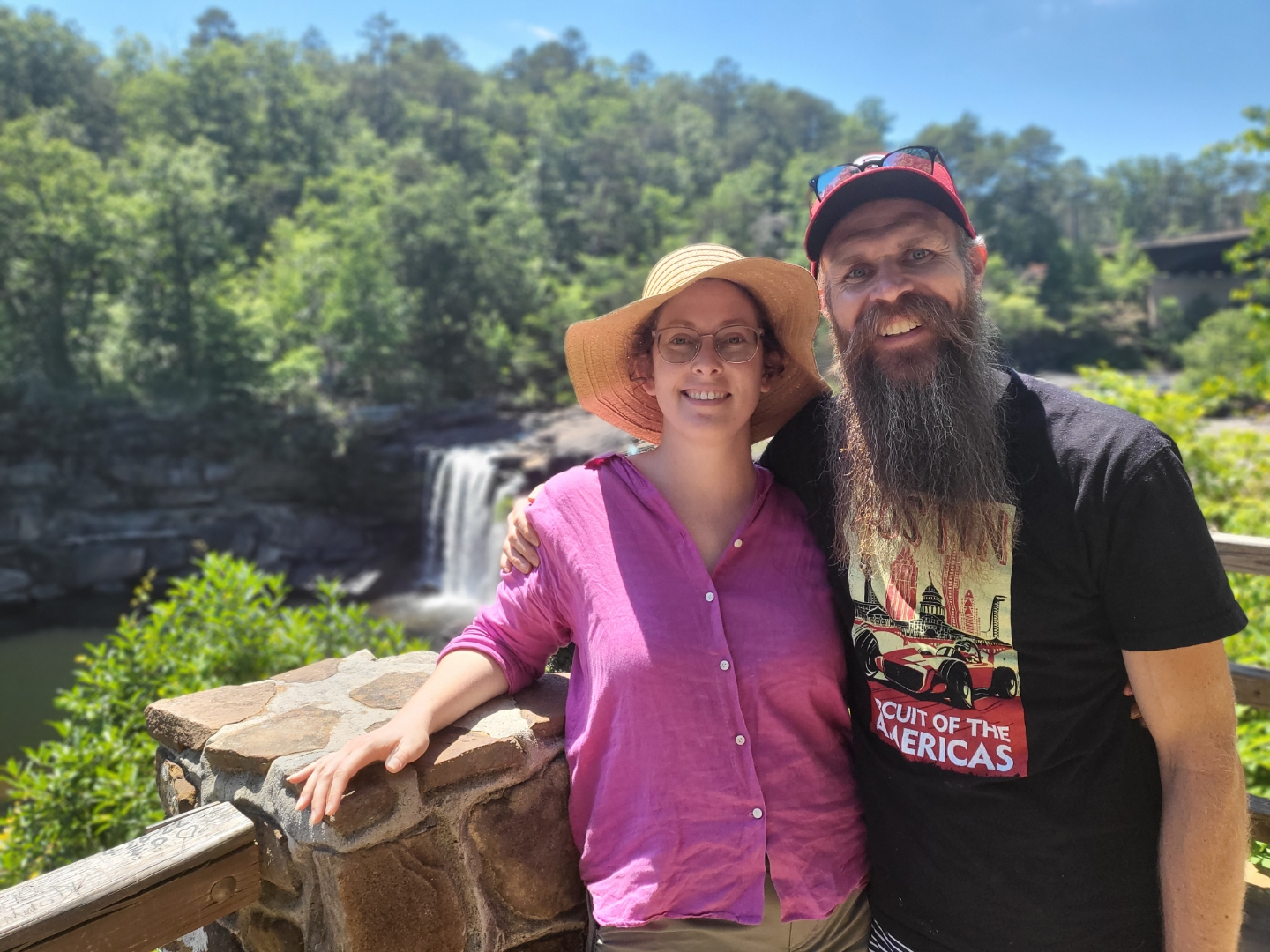 Dan enjoys spending time developing his homestead with his wife, Erica, in northern Alabama. They have a large garden and 29 animals including dogs, cats, horses, chickens, turkeys, and ducks.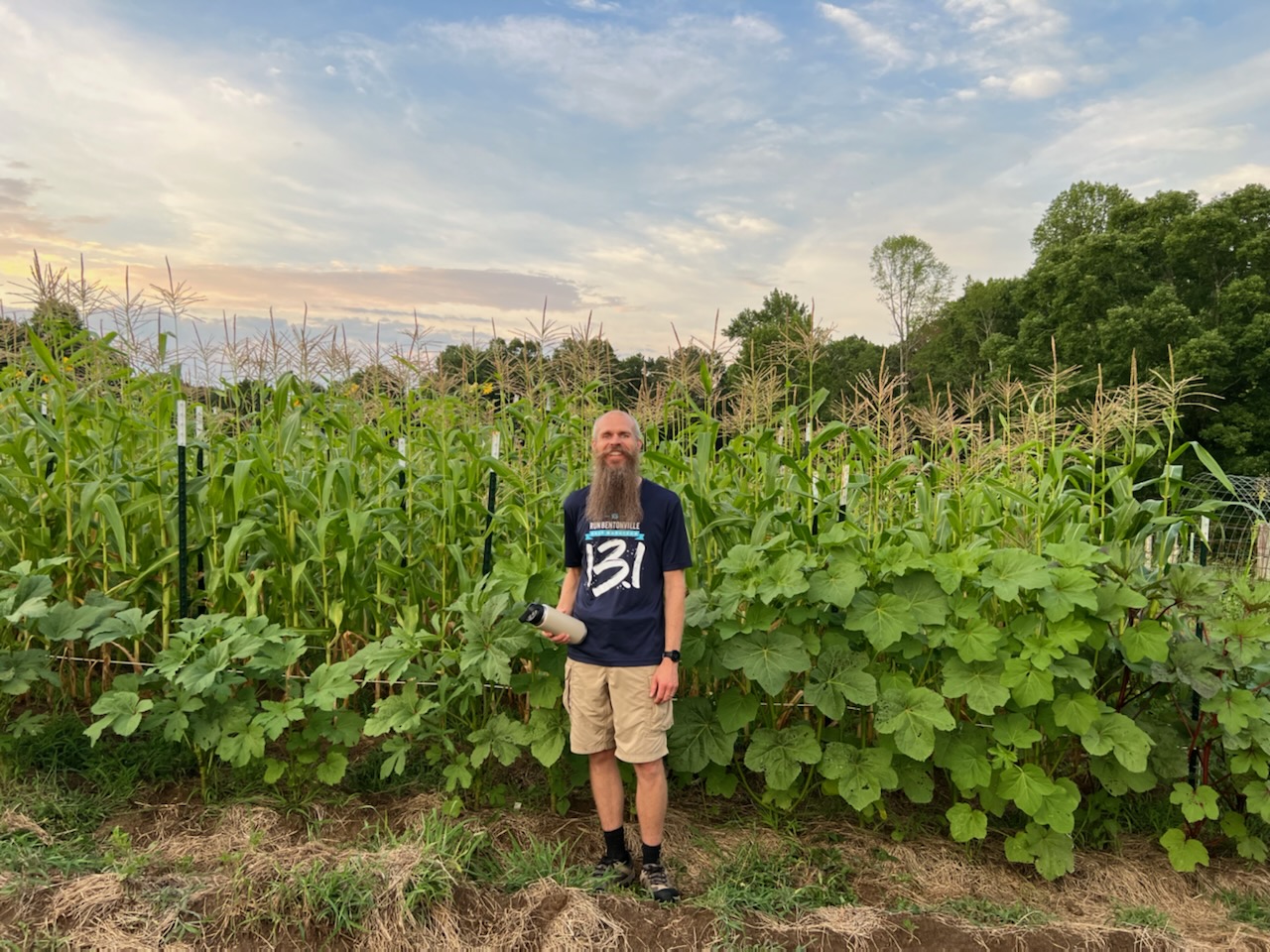 Congratulations Dan on your Senior Management position with JRC. Thank you for building your career with us.