Posted August 03, 2022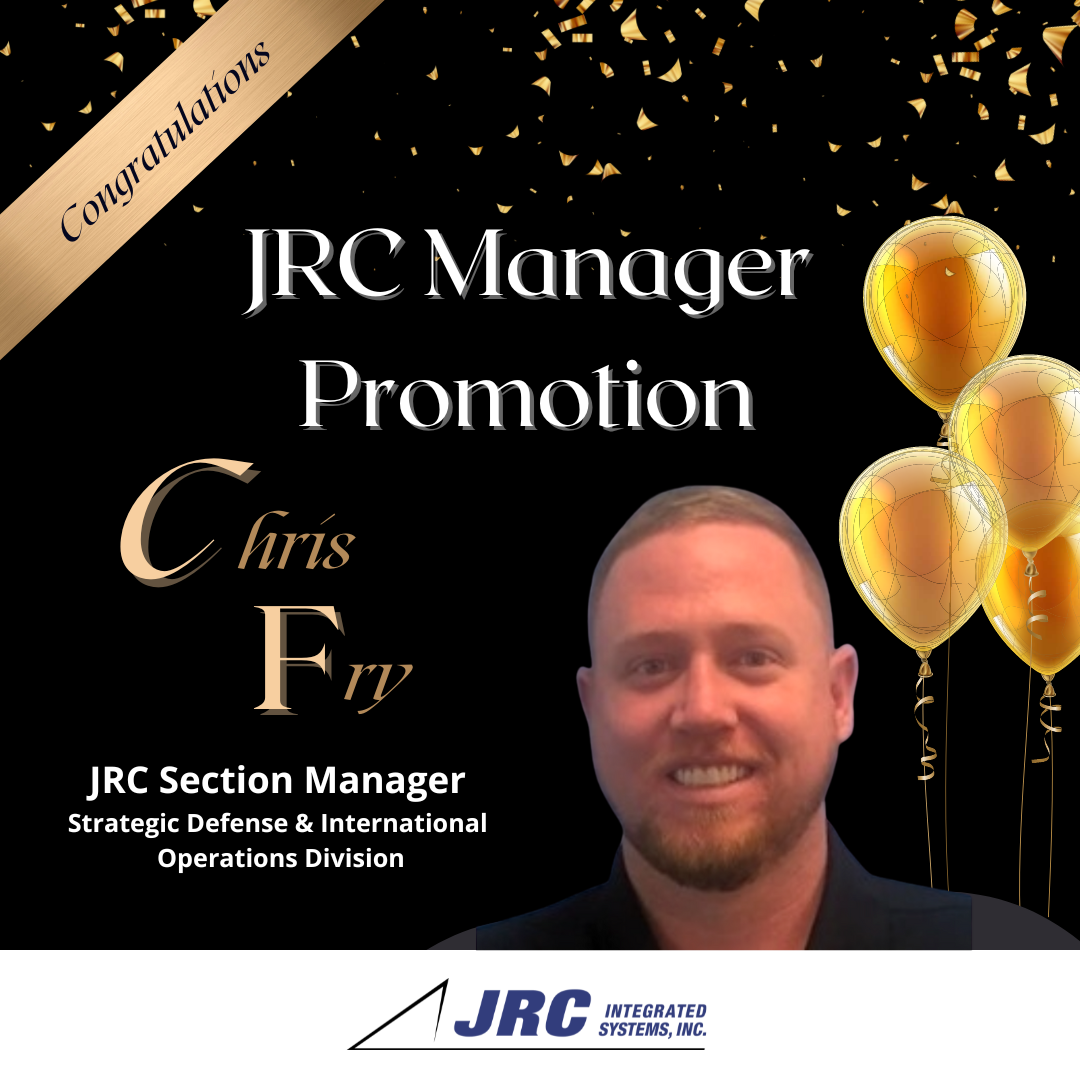 JRC is proud to announce the promotion of JRC Engineer, Chris Fry, to Manager of our Systems Engineering Missile Defense Section within our Strategic Defense and International Operations Division (SD&IO). Chris will lead some of our Navy client's most trusted contractors, supporting key roles in Missile Defense. His team will provide expertise in the areas of System Design and Specification, Engineering Management, Systems Engineering, Command & Control Battle Management & Communications, and Ground-Based Missile Defense. 
Chris graduated from Arizona State University with a B.S in Business and a degree in Professional Golf Management. After years of building a successful business within the golf industry, he decided to shift his focus a pursue a career in engineering. After supporting Raytheon as a Senior Technical Support Engineer, specializing in the requirements management technology known as DOORS (Dynamic Object-Oriented Requirements System), Chris joined our JRC Family. Quickly Chris's subject matter expertise led him to managing requirement efforts and Critical Design Reviews for his Navy clients. Chris has become known for his creative and forward-thinking approach to solving some of our nation's most challenging goals when it comes to Missile Dense.  He has been entrusted to work alongside senior Navy leaders to support the future of Missile Defense Architecture.
When asked about his experience working with JRC, Chris said, "I like working at JRC because they are truly family. My desire to grow within my field has always been met with opportunity which means a great deal to me. I can see myself working at JRC for a long time, and that's awesome".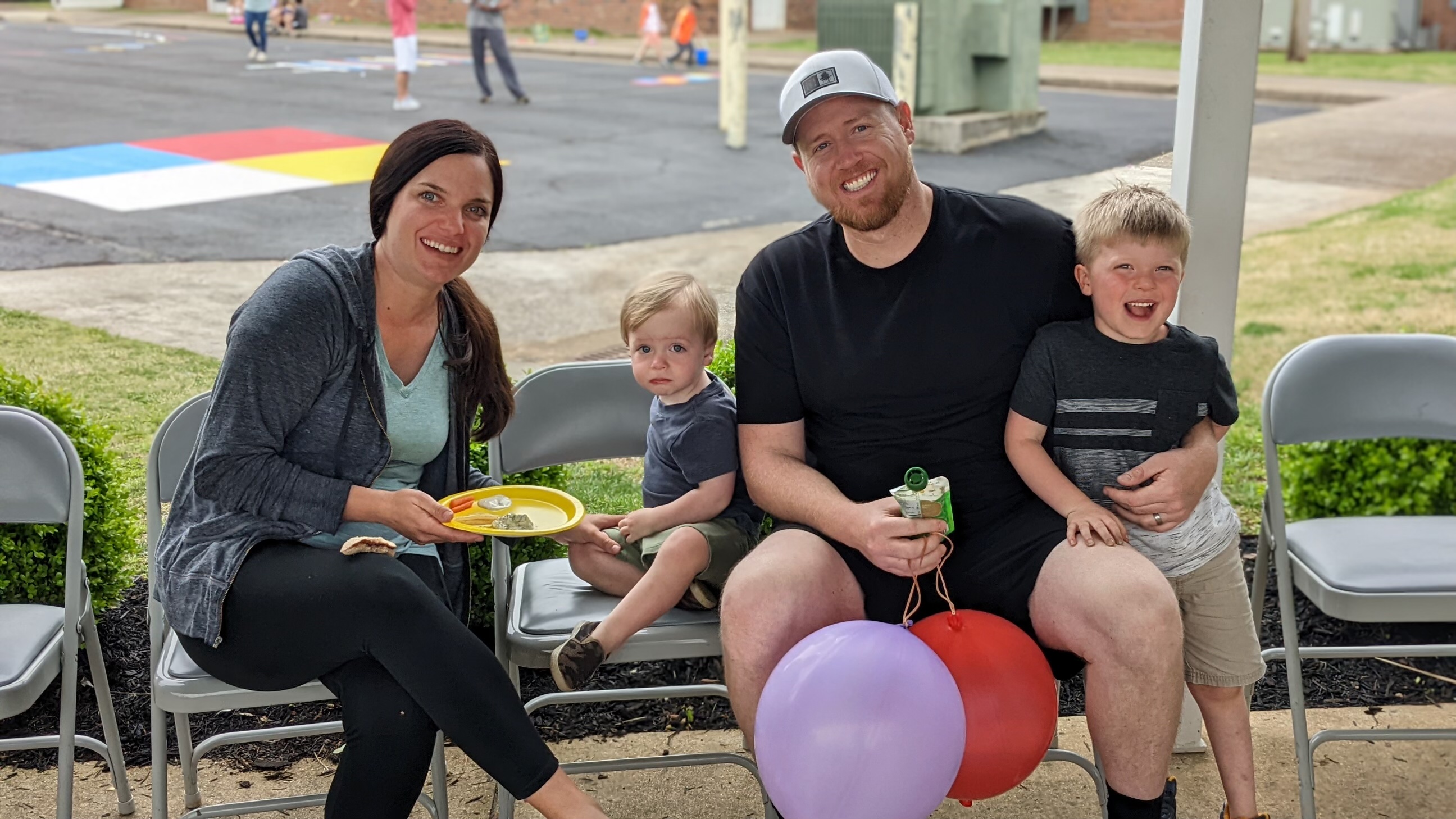 Chris enjoys playing golf at sundown with his wife and children and being outside as much as possible.  His favorite part of the week is Friday night, enjoying family pizza night, watching movies, and playing games.
We are excited to officially welcome Chris to The JRC Management Team!