Posted November 16, 2022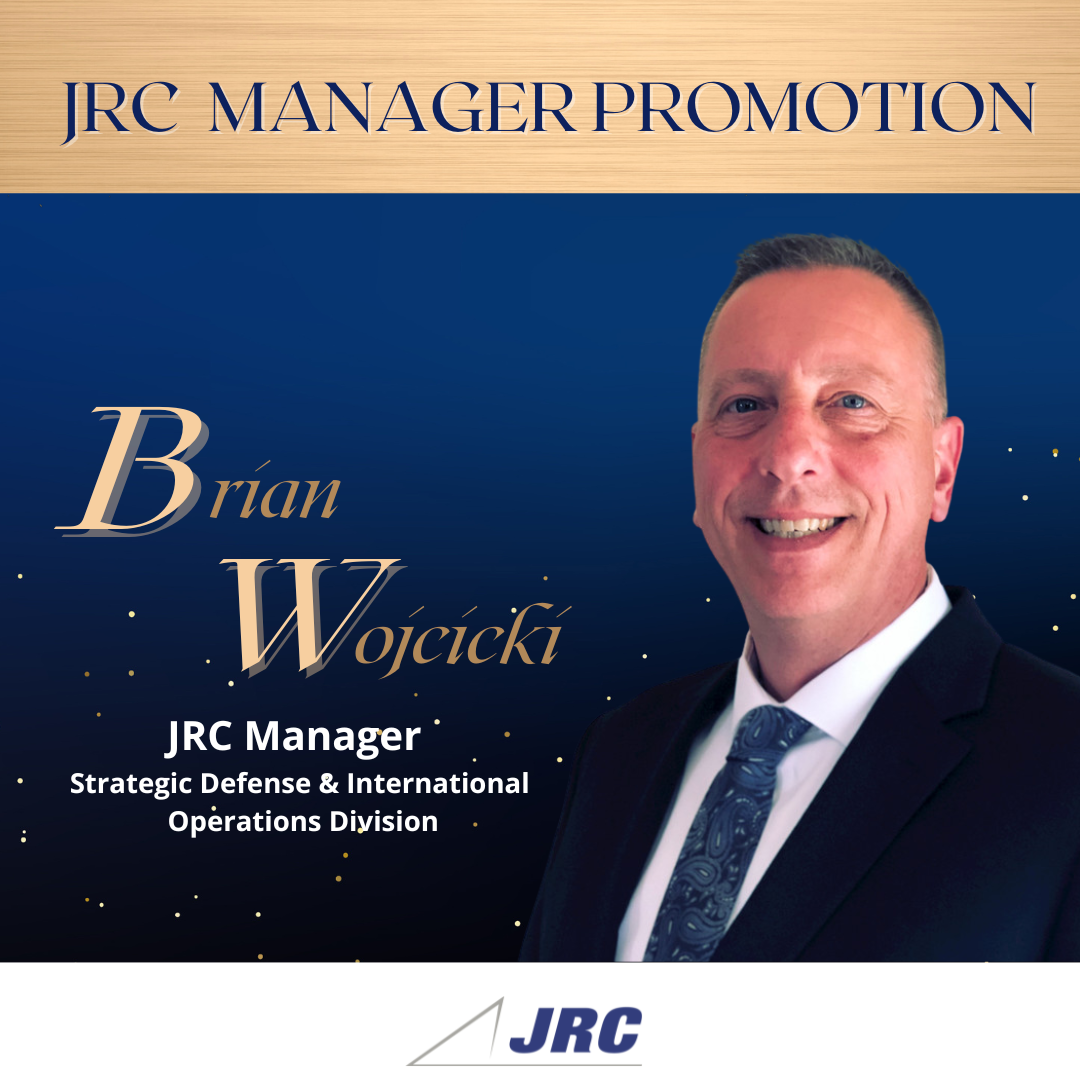 We are proud to announce the promotion of Brian Wojcicki to Manager of our Aegis Ashore Poland Section within our Strategic Defense & International Operations Division. In this role, Brian will be responsible for leading JRC's Aegis Ashore Poland Team operating out of our Dahlgren, VA location. 
Since joining The Aegis Ashore Team in 2019, Brian has been vital to the construction of The Aegis Ashore Poland Facility supporting as a Combat System Integrator and Facilities Subject Matter Expert. Brian has served as an important team member on The Aegis Combat System Installation and Checkout (INCO) Team, overseeing the testing and certification of the entire Aegis system.  He has also been crucial to The Navy's Board of Inspection and Survey (INSURV) planning efforts along with associated Navy Acceptance milestones that will eventually bring the Aegis Ashore Poland site operational. 
Brian has built strong relationships with our Missile Defense Agency customer as well as key members of the Aegis Ashore Program Office. Brian is an exceptional JRC talent and we couldn't be more excited for him to expand his support to our Aegis Ashore Program Section as JRC continues to contribute to the overall Ballistic Missile Defense of Europe. 
When asked what he most enjoyed about his work at JRC, Brian said, "I enjoy it because it's challenging and rewarding. I really like JRC because the company is a veteran owned company that employs a lot of veterans and puts their employees lives as their top priority."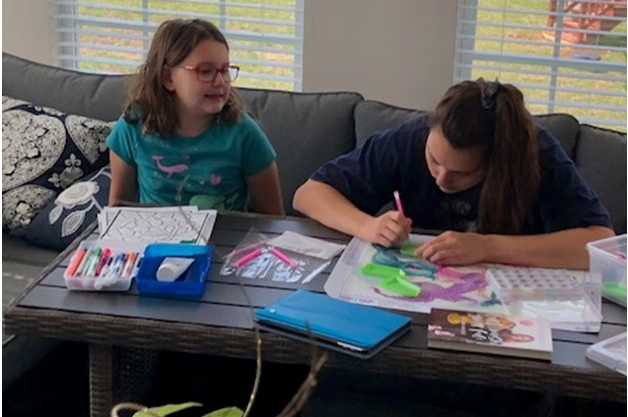 Brian enjoys RVing and spending time with his family, including his two Golden Retrievers. He's also a Buffalo Bills and Sabre's fan.
Congratulations Brian on Joining The JRC Management Team. Thank you for building your career with us.