Posted December 01, 2022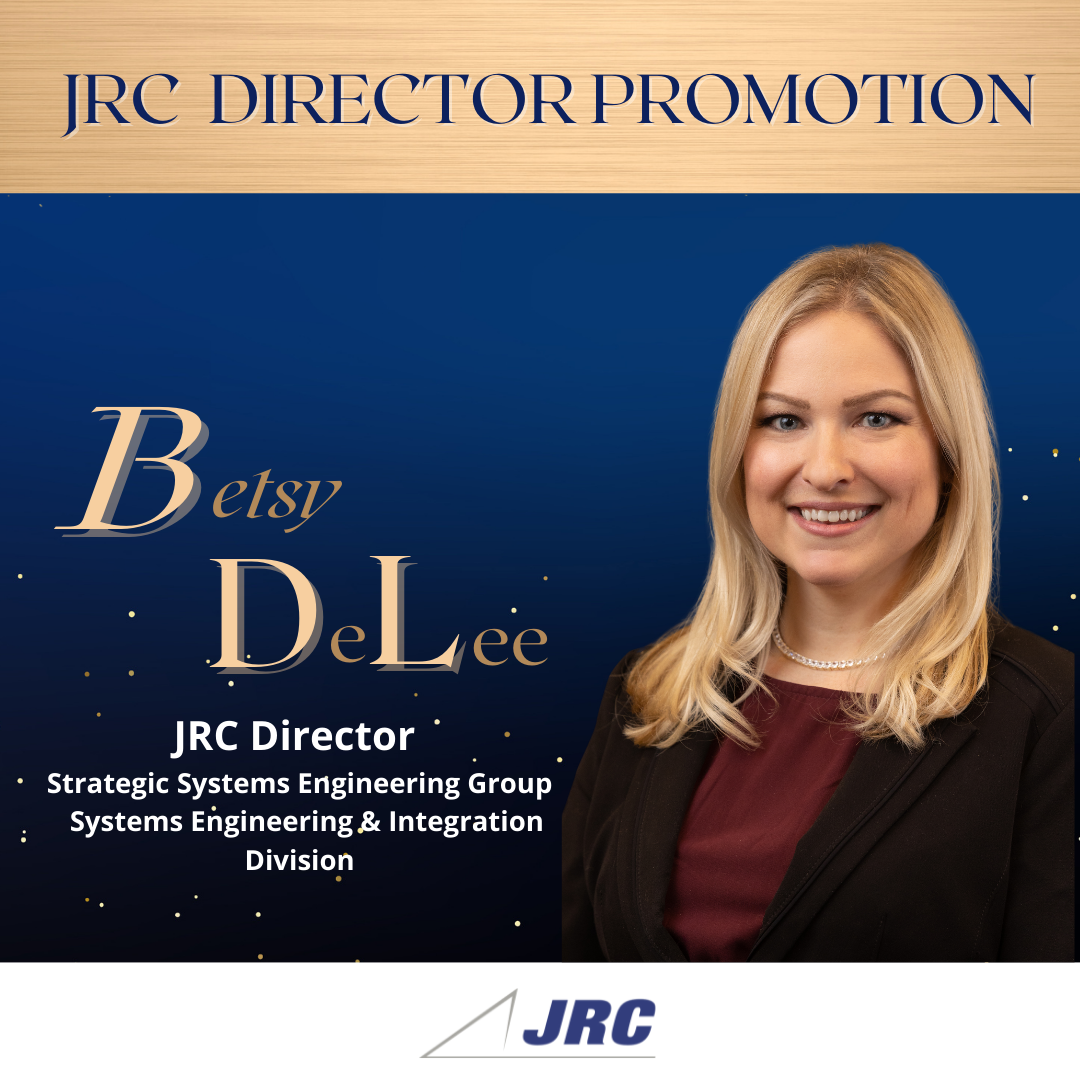 We are proud to announce the promotion of Betsy DeLee to Director of JRC's Strategic Systems Engineering Group (Systems Engineering & Integration [SE&I] Division). As Director, Betsy will be responsible for the successful oversight and leadership of JRC's SE&I System Engineering efforts working with some of JRC's core customers including, Draper, US Navy Strategic Systems Programs, and NSWC Crane.
Betsy has been with JRC for over 10 years and is one of the most effective and energetic leaders within the company. She is regarded by the customer as a key contributor for system engineering work across various task areas. Her expertise has led her teams to successfully apply disciplined system engineering methodologies to some of our nation's most important defense programs. Betsy currently manages one of JRC's largest prime contracts and continues to expand customer support in various areas, including follow up strategic weapons systems (D5LE2), flight testing of The Trident Missile, and designing the next Re-entry body (W93/Mark 7).
Betsy is known at JRC for her mentorship to aspiring engineers and analysts. She focuses on putting her people first, creating opportunities to facilitate learning and development for career advancement.
When asked about her experience working at JRC, Betsy said, "JRC has allowed me to have the best of both worlds: a career and a family. I credit everything to Dr. Tony's company vision and the leaders at JRC who permit empathy along with performance".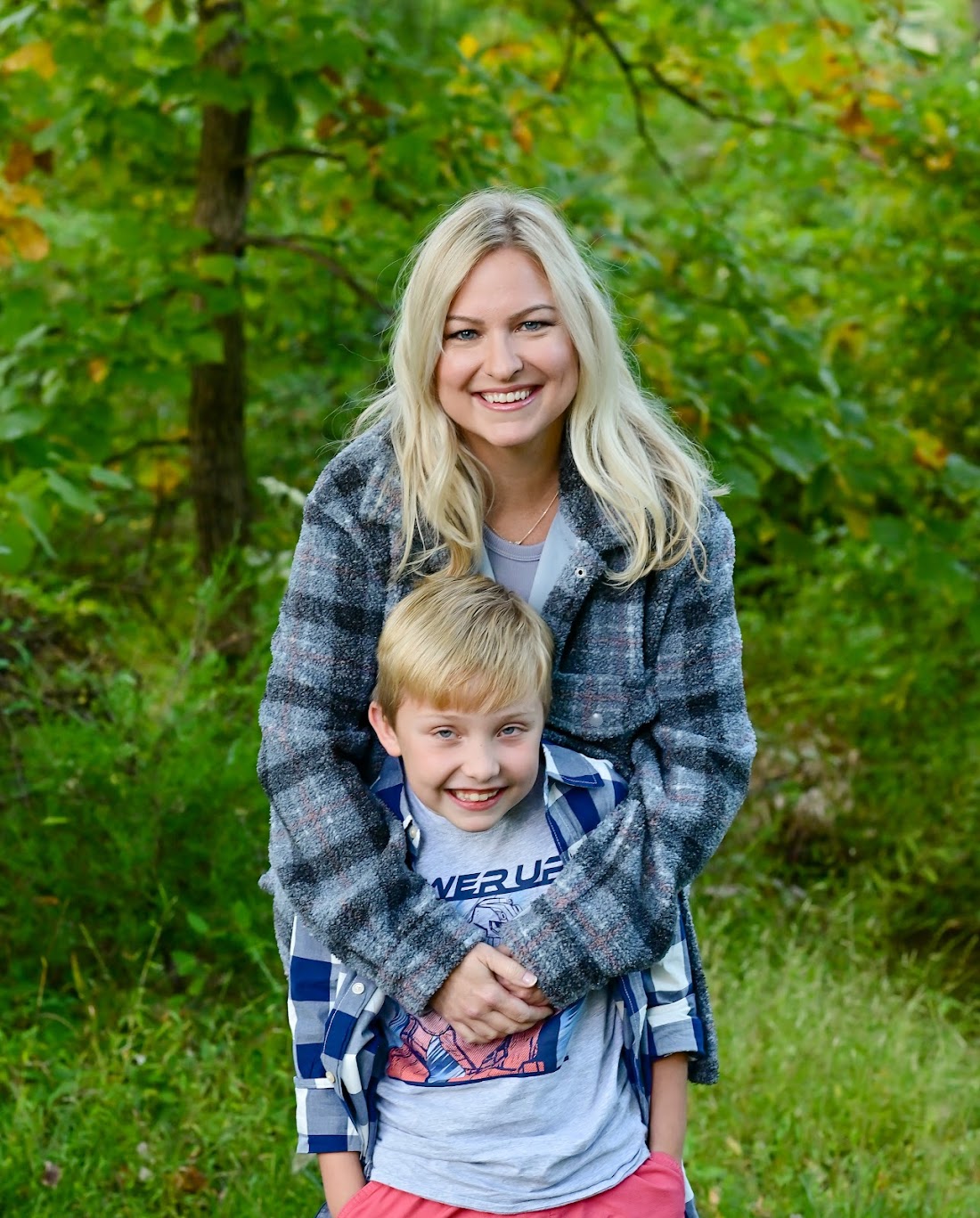 Outside of work, Betsy enjoys spending time with her son, Fawkes.  When sharing about her life with Fawkes, she said, "he teaches me so much and I love being his mom".
Betsy, Congratulations on your promotion to Director. We deeply value the leadership and expertise you contribute as a trusted provider to some of our nation's most challenging goals. Thank you for choosing to share your career with us.