Posted September 14, 2022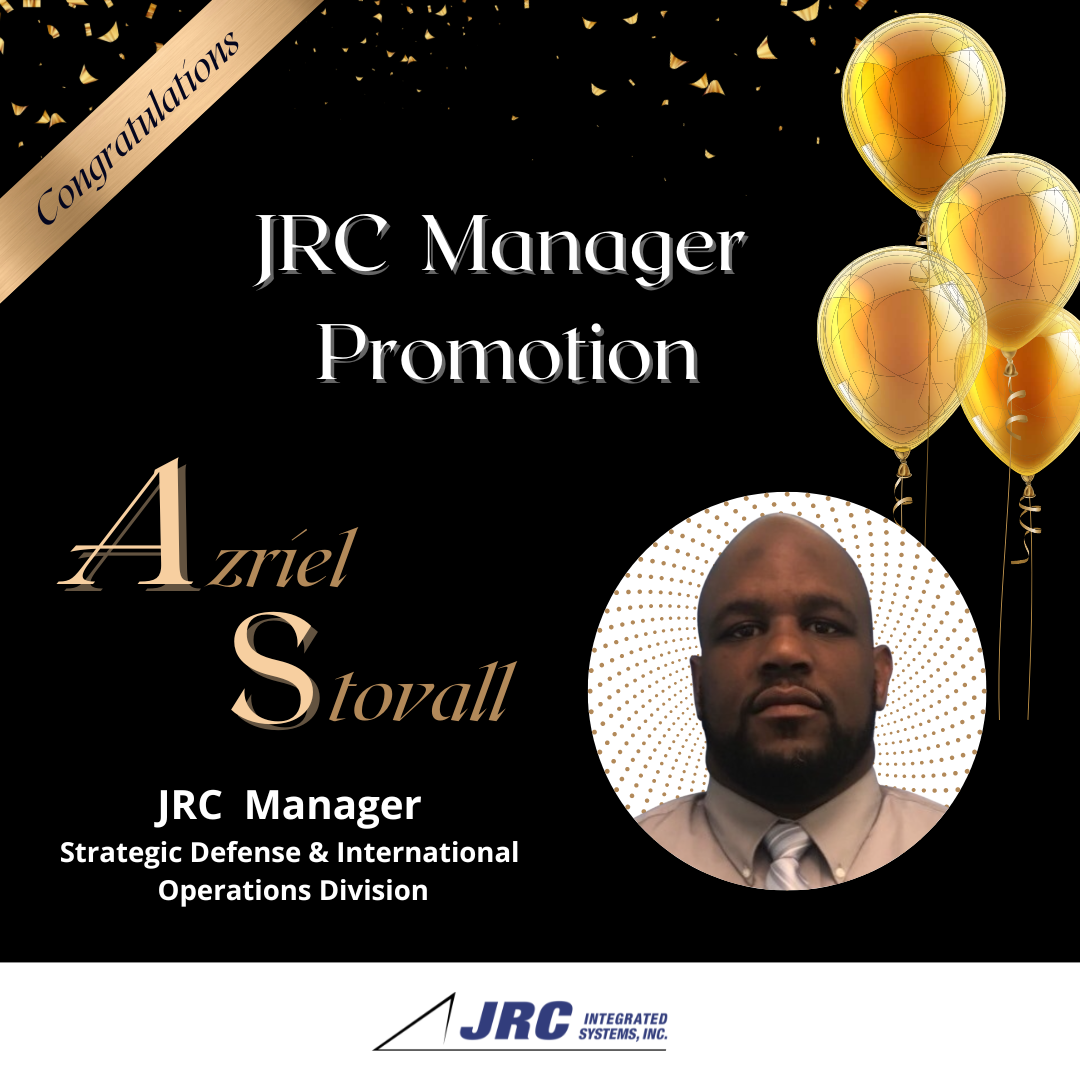 JRC is proud to announce the promotion of Azriel Stovall to Manager of our Cyber Engineering Section within our Strategic Defense & International Operations Division in Huntsville, AL. In Azriel's new management role, he will lead various Computer Network Defense (CND) contracting efforts. As a key member of our JRC Management Team, he will take on a vital role in growing our Cybersecurity government support in Huntsville, AL. 
Azriel graduated from Jacksonville State University with a Bachelor of Science in Computer Science concentrated in Software Engineering and a minor in Mathematics. Azriel has been leading efforts in Cybersecurity for almost twenty years, including six years in the Army as a 25B - Information Technology Specialist, where he provided Cybersecurity compliance in support of multiple Army units. Azriel joined JRC in 2019 and has been providing Cybersecurity Engineering support to The Missile Defense Agency (MDA). Azriel's subject matter expertise and outstanding performance provided him the opportunity to serve as our Cybersecurity Task Lead earlier this year. Azriel exercised exceptional leadership in this role, making him the perfect fit to lead JRC's Cyber Engineering Section.
When asked what he loved about working at JRC, Azriel said, "Working for JRC has been a wonderful experience for me. The employees that work for JRC treat everyone like family. The work atmosphere is completely different than any other company  I have been employed with over my career".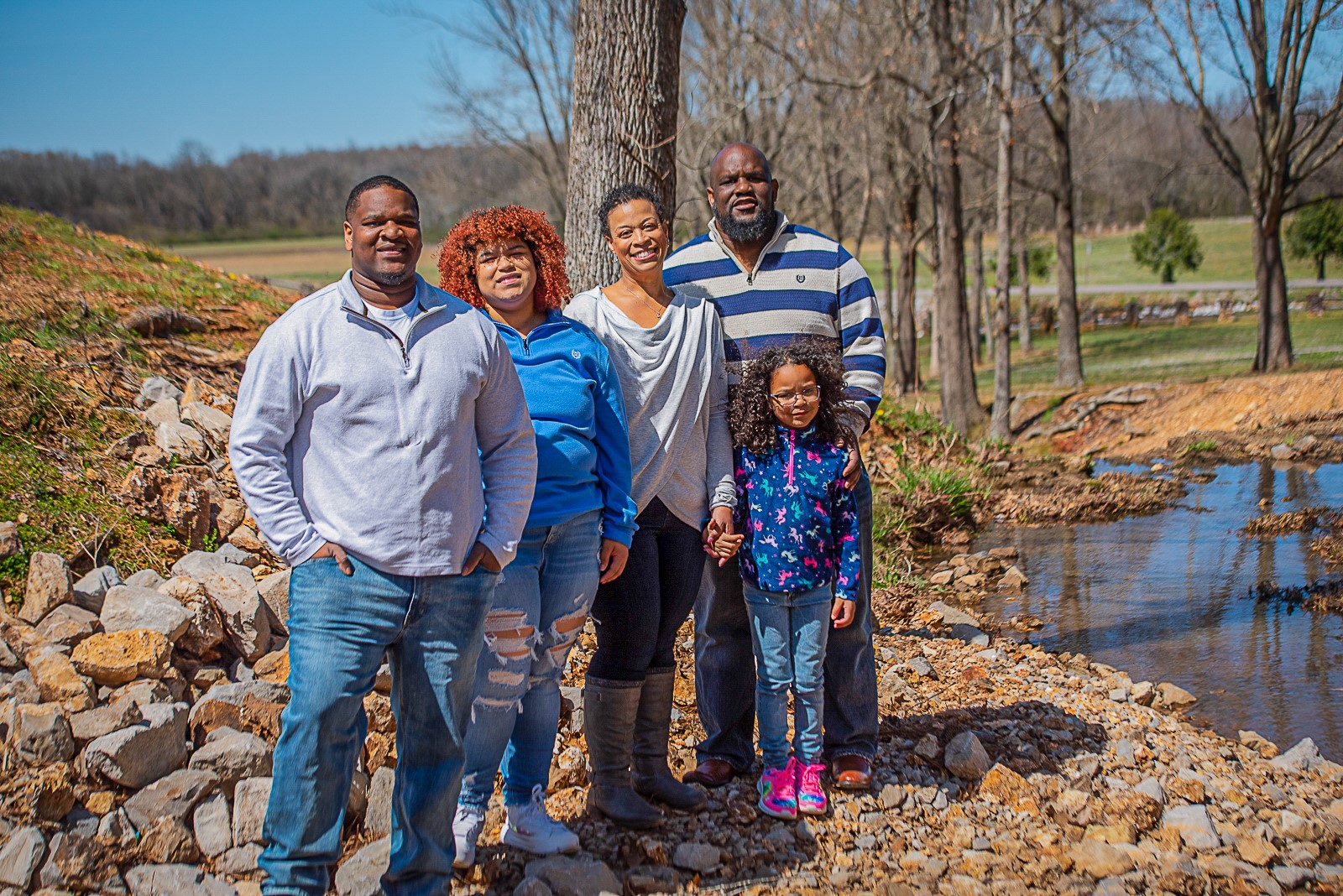 Azriel enjoys traveling, spending time with his wife and children, and participating as a member of the Huntsville Graduate Chapter of Phi Beta Sigma. He's also currently working towards earning his PHD in Cybersecurity Management.
Congratulations Azriel on joining the JRC Management Team. Thank you for building your career with us.