We believe in creating an environment that is diverse and inclusive to facilitate professional growth, quality service, innovation, and trust amongst our people, government customers, and trusted partners.
Our goal is to promote a culture of selfless leadership, helping our employees achieve their highest professional potential through the spirit of team, community, and individuality.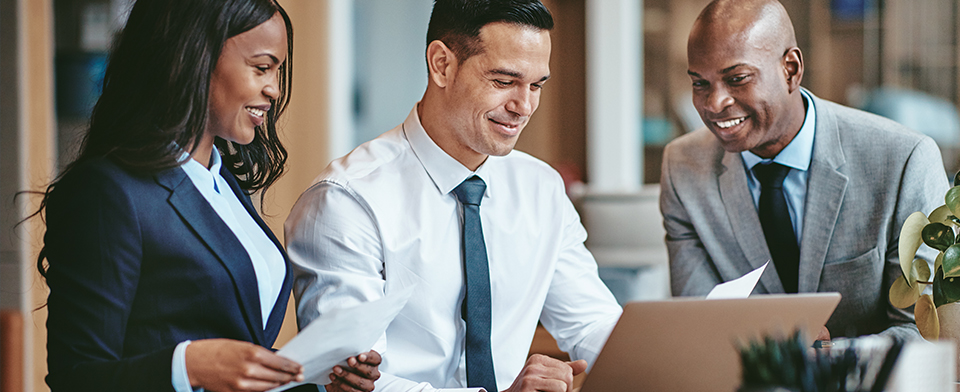 JRC has proven to be a trusted DoD and Federal provider for over the past twenty years because of its diverse talent base. I believe our greatest asset is our people. We will continue to invest and support the diversity and inclusion of our workforce, fostering opportunities for growth, community, and well-being for our JRC family members as we work towards achieving our nation's most challenging goals."
Dr. Tony Jimenez
CEO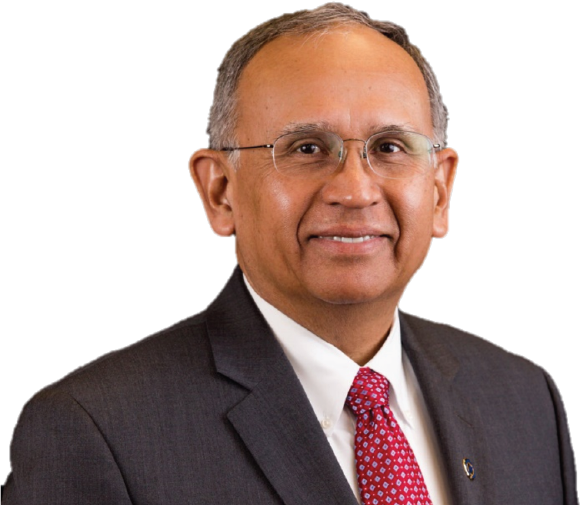 JRC Diversity & Inclusion Ethos
The JRC philosophy embodies the attributes of family, excellence, and integrity, with the expectation for all employees to demonstrate kindness and respect as we work towards our mission. As we continue to grow, we will continue to create a great place to work, while fostering, cultivating, and preserving a culture of diversity and inclusion.
Human capital is JRC's most valuable asset. The collective sum of our employees' unique talents, life experiences, and expertise as well as the authentic expression and innovation as a trusted provider, is vital to achieving our nation's most challenging goals. We empower leadership at every level of our organization, promoting accountability and responsibility as we work towards our nation's most challenging goals. JRC is able to deliver on its mission because of its diverse talent contributions, making diversity not only part of the JRC culture and reputation but a pillar in JRC's success strategy.
We embrace and encourage our employees' differences in age, color, disability, ethnicity, family or marital status, gender identity or expression, language, national origin, physical and mental ability, political affiliation, race, religion, sexual orientation, socio-economic status, and veteran status to foster a work environment where our employees feel motivated and unfettered to create a successful and purpose-filled career.
JRC Employee Resource Groups
JRC's Employee Resource Groups are voluntary, employee-led groups based on shared characteristics or life experiences and are formed to foster a diverse and inclusive workplace. ERG's are designed specifically to help connect our workforce through common interests, professional ambitions, and mentorship focused on enhancing career development, and contributing to personal growth in the work environment.
Our ERGs curate a safe space where employees can celebrate their interests, share their voice, and grow professionally together.
ELEVATE
Women's Empowerment & Leadership Group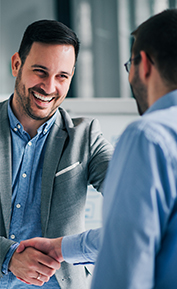 NERG
New Employee Resource Group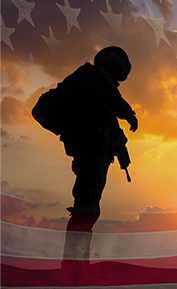 VETS
Veteran's & Disabled Vets Group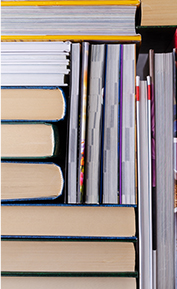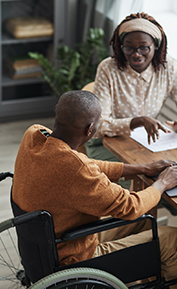 LIMITLESS
Employee Accessibility Resource Group